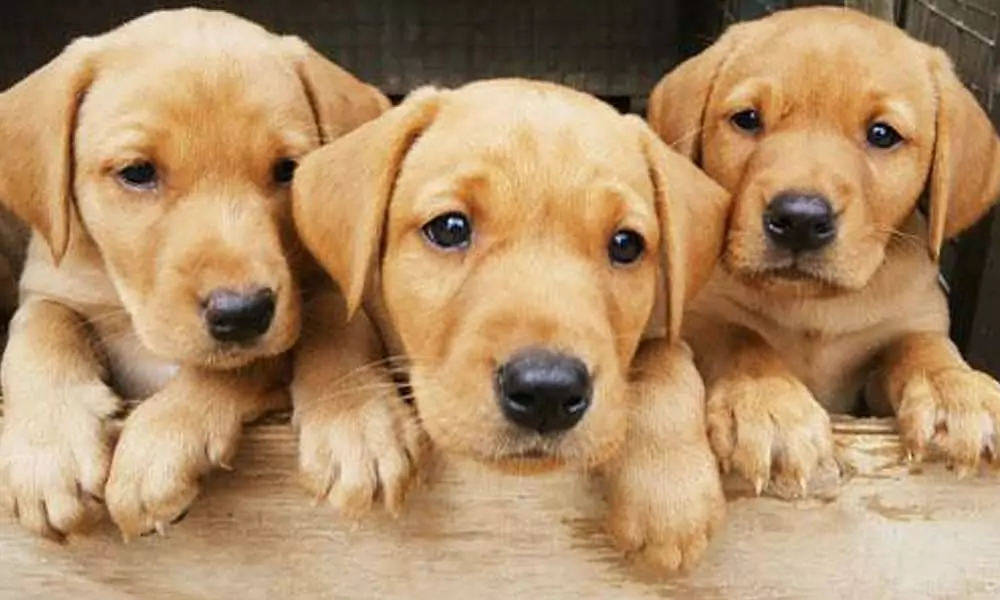 It goes without saying that making sure you have all the information on the correct processes and requirements is a must for breeding happy and healthy puppies.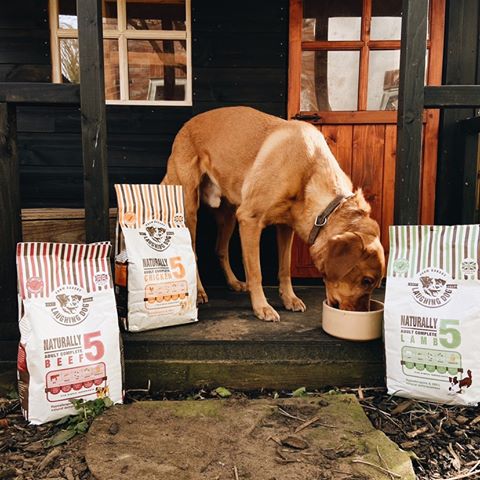 If you are thinking of becoming a responsible dog breeder we are sure you are aware that it can be a costly and time consuming experience. The last thing you can afford, for the health of your four-legged parents and puppies, is to feel short of information at any point.
That's why we're excited to share the news that The Kennel Club have created information for new and experienced breeders.
…Generously, they have also included seminars in order to provide as much information to the breeding world as possible – so be sure to have a thorough browse!
Click the link below to find out more.
Important breeding information.
Source: The Kennel Club