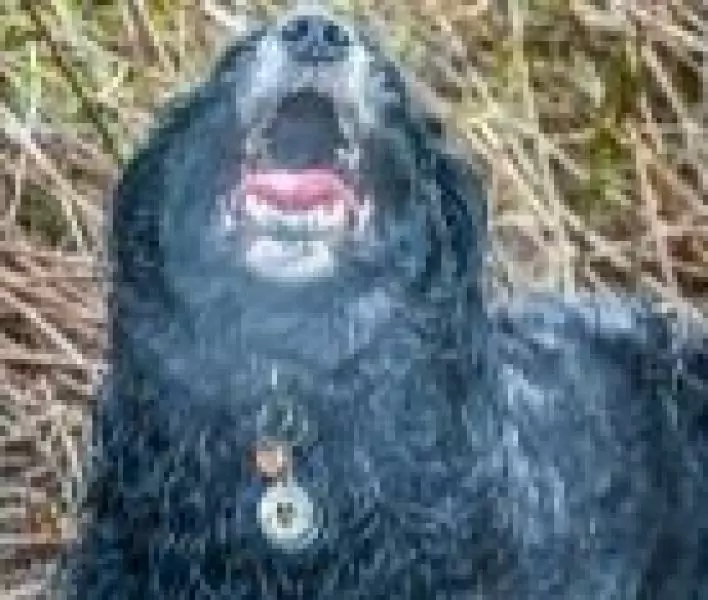 December's dog happy moment was with Poppy. This Springer x Labrador has been with her hooman mummy since she was just ten weeks old.
Poppy is a very stubborn character, but does have a soft side when it comes to cuddles with her favourite humans and play time. Going for walks on the beach and burying her ball makes Poppy naturally dog happy every time.
For Christmas Poppy got a new bed and collar, but of course will have lots of treats to open on the special day!
If you'd like your-four legged friend to feature in our January Dog Happy Moment, post your photos on our social pages with #doghappy. Our bakers will pick a favourite at the end of the month to feature on our website and in our February newsletter – and of course your favourite pooch will receive some of our naturally delicious and wholesome oven-baked treats in the post.