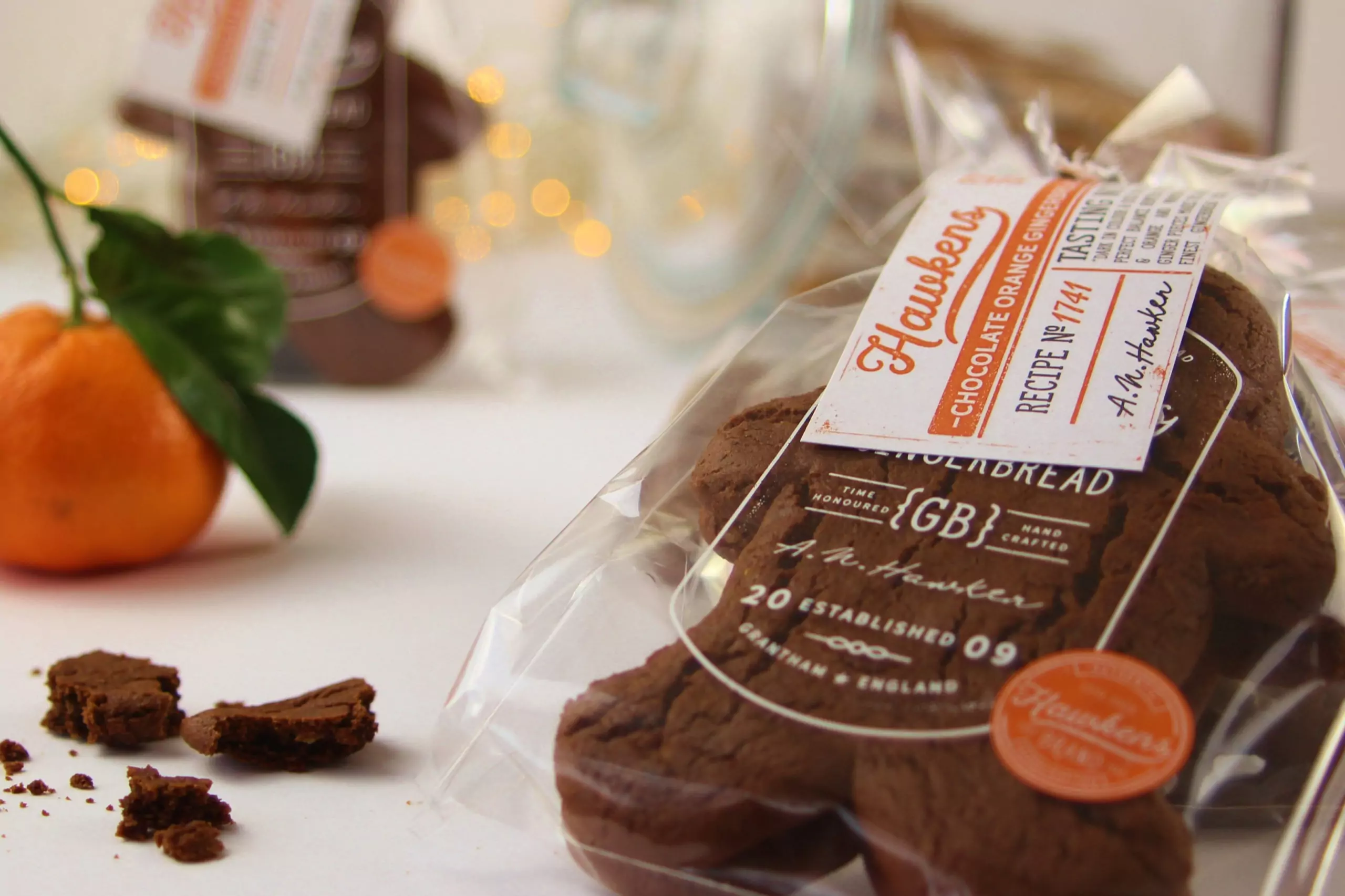 This March we have partnered with the catch of the season. Hawkens Gingerbread are Lincolnshire's famous biscuiteers, producing time honoured and hand crafted gingerbread since 1740… (making tasty biscuits for us, not our four-legged friends…!!)
Welcome to Hawkens Gingerbread…
Hawkens Gingerbread is an artisan producer of high–quality gingerbread products, including both Hawkens Gingerbread and England's oldest commercially traded biscuit: Grantham Gingerbread.  
Husband and wife team Alastair and Kerry Hawken, saved Grantham Gingerbread from becoming confined to the history books when they learned that the production of the biscuit for which their town had always been famous for, had fallen out of production.  
You can now purchase Grantham Gingerbread as it was from the original recipe, along with a number of handmade soft Gingerbread men for treats and gifts all throughout the year!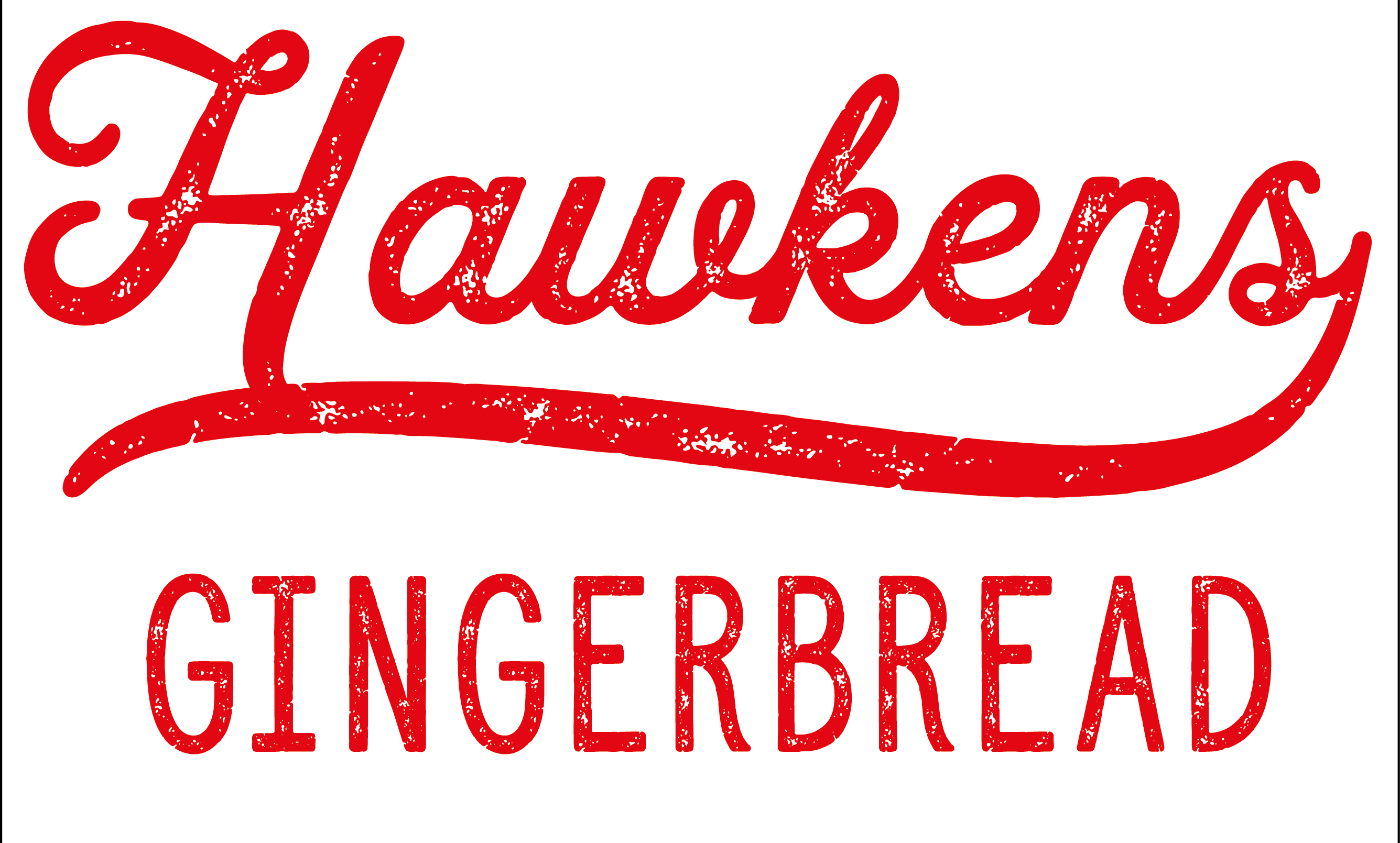 The History
In 1740, William Eggleston opened his bakery in Grantham. 
One day whilst trying to make the popular Grantham Whetstone biscuits, the first form of biscuits ever sold, William accidentally stumbled across the formula for gingerbread when he used the wrong ingredient. This 'mistake' was hugely enjoyed by the bakery's customers and soon William was travelling the country selling his Grantham Gingerbread. 
Up until the 1970s, Grantham Gingerbread continued to be sold throughout the town by many bakery shops. Each baker claimed to have 'the original' recipe and whilst the different versions were similar, no one could be sure they were actually using the original.  
Sadly, as the number of bakeries within the town began to dwindle, the places selling the product on their counter tops fell and by the turn of the century Grantham Gingerbread was no longer being sold within the town.  
An entire generation of local children were, for the first time in over 250 years, growing up not enjoying this delicious treat.  
Everything changed in 2009 when Alastair Hawken discovered the problem and within months the biscuit was again being produced and sold in its home town of Grantham.
Check out their website HERE.

…
FREE gingerbread for you with your next dog food order when you use the code CatchMe!