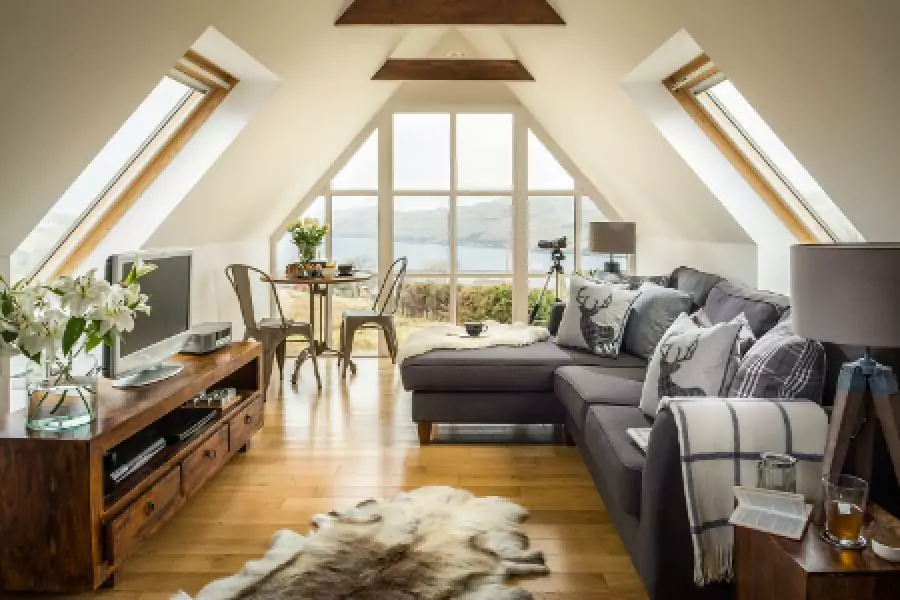 From Scotland right down to the Sea, Unique Home Stays pride themselves on offering their customers the most exclusive experience whether it be found nestled in the quaintest of villages, or on the edge of the most beautifully British coastline.
There is a Unique Home Stay for everyone, catering from solo breaks high up in Skye, right through to lavish country houses and dog friendly getaways with even something for those who like to be in touch with the greener side of life.
With each home stay being a hand-picked private home, you will experience the unique quirks and indulge in elegant surroundings which change to reflect each owner's individual character, whilst having the opportunity to make your holiday as hassle free as you wish with the option to take advantage of the in-house chefs, creating the perfect homemade menu to include some of the finest local foods.
With an abundance of dog-friendly locations across the UK, it means you can take your favourite four-legged friend to share those magical moments too.  To find out more about Supernova or Castaway (the properties featured in the photos) or the wider selection of homes you can stay in,  pop to the Unique Home Stays website or contact them on +44 (0) 1637 881183.
Images: © Unique Home Stays