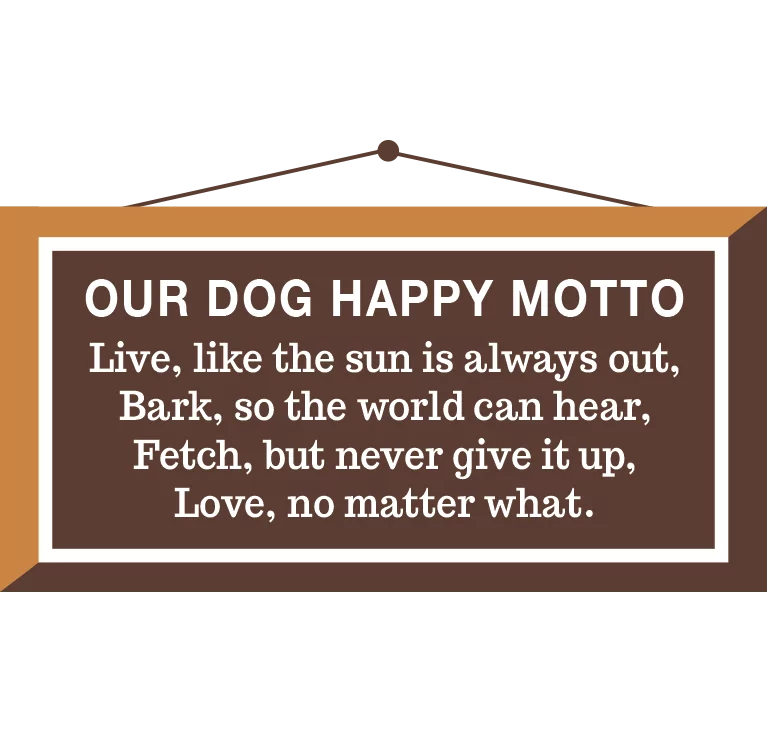 Here's Herbie's fun little fact file:
Name:  Herbie, Herbs, Boo, Cocopop, tinker, tinky winks, the baby (called by his aunty Caroline)
Breed: Cockerpoo
Age: 4
Personality: This little boy is such a happy dog with a shy and slightly timid demeanour. He is scared/nervous of things he is unsure of (especially funny noises) and hides behind our legs if he thinks he is in danger, ready to be scooped up! He also has a crazy side, where he has these mad moments out on his walks. He can't quite understand what bats are and goes crazy trying to jump up and chase them! When we leave the flat he puts on the 'Herbie show' where he leans against a wall and spreads his back legs, with sad eyes just waiting for the nod, desperate to come everywhere we go! He is a happy go lucky dog who has to be next to his owner at all times. He has a very sensitive and loving side, always smiling with his little crooked teeth on show!
Favourite things: Dad's bed, Dad's shoe and a pair of Dad's boxers!!! He occasionally has a lamb chop as a little treat. He eats it on the balcony but tries to sneak it inside so he can make sure he hasn't been left on his own! His biggest fear!
Top way to raise a laugh: On a couple of occasions he has disappeared into the bushes for a few minutes and reappeared with a giant cookie in his mouth! He knows it's naughty though and will drop it as soon as he sees us! He also once paraded my friend's house with something in his mouth but wouldn't show us…head was held high and he was really showing off his grey/white beard…to our disgust he had been in her cat's litter tray only to find her poo, pick it up in his mouth, show it off and then drop it in her food bowl!!
Ambition: To go everywhere he possibly can with his owner! He even has to go to the toilet with him. They have this extremely special bond where they cannot bear to be apart from each other.