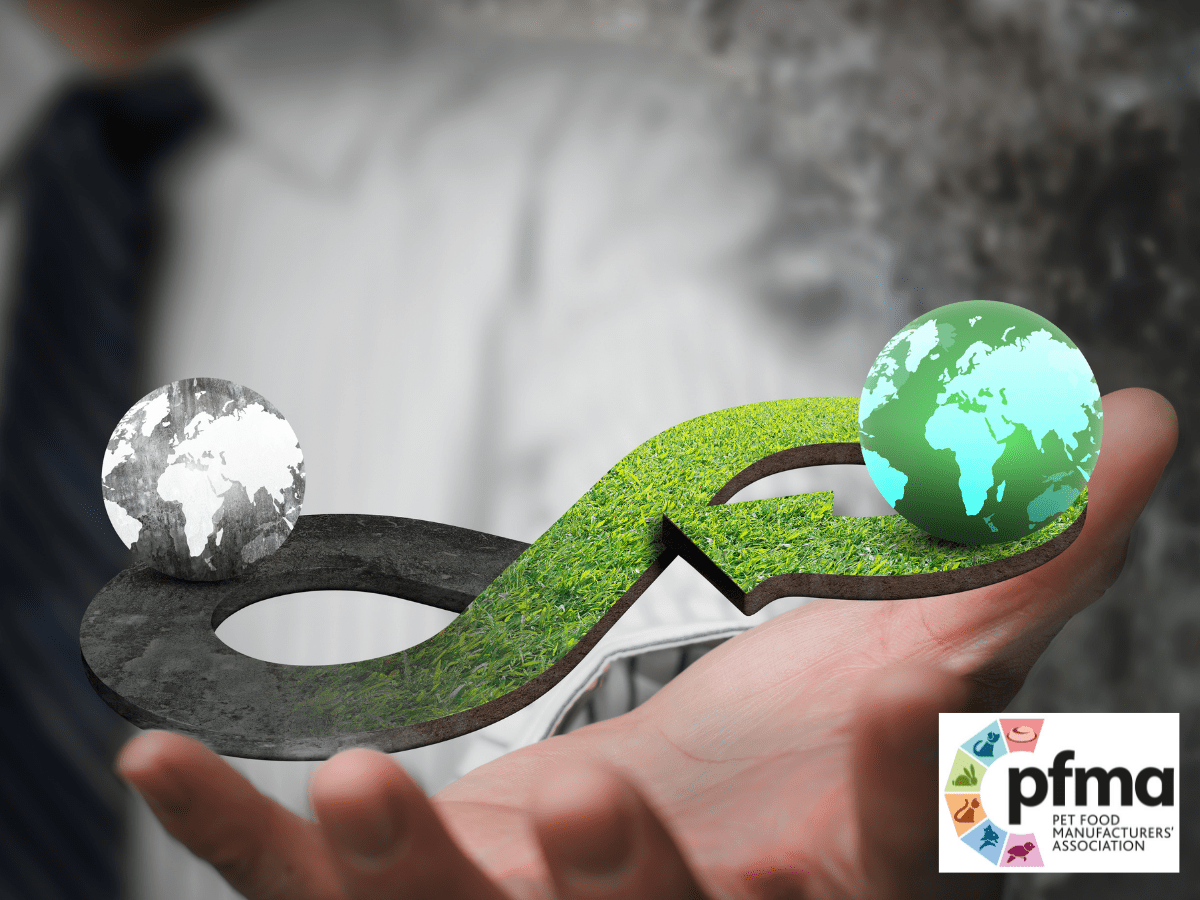 Recycle Week is Sep 20th – Sep 26th 2021, and as members of PFMA we are active in this work and continue to push for education and awareness raising campaigns as a crucial part of a long-term change in people's knowledge, attitudes and behaviours. Here at Laughing Dog food we are proud to offer a fully recyclable and recyclable ready packaging range of dog food and treats, and are always looking at ways that we can improve our packaging further to ensure as low a carbon footprint as possible.
You can find out more on the work PFMA has been doing in the paper 'Towards Circularity of Pet Food Packaging', here.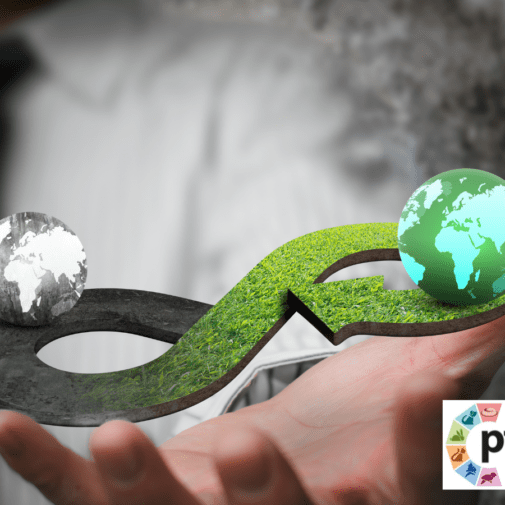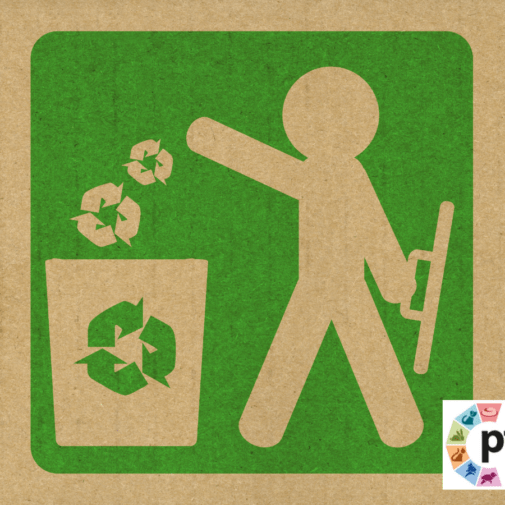 We have listened to your requests for ideas for upcyclcing your wet dog food trays

Repurposing your Casserole and Hotpot trays
2. Upcyle with fun storage ideas
Developments in pet food packaging
Recycling pet food pouches
The pet food industry has been making exciting progress to develop a 100% recyclable pet food pouch, which will enable food to be kept fresh and safe, whilst being a sustainable solution. As this work continues, there are lots of handy locations that you will now be able to drop off pouches for recycling! Find a location near to you here.
Some supermarkets, including Tesco, Co-op, Sainsbury's and Aldi have recently launched recycling points for soft plastics across their network of stores, simply check with your local store to find out if this is an option for you!

Pet food packaging initiatives
As many of you may know, there are various materials used for pet food packaging, which means there is also a variety of challenges to keeping carbon footprint low in the industry.
The pet food industry has been making progress to reduce and optimise the use of packaging materials, find sustainable alternatives to non-recyclable plastic, and increase the use of recycled content. These efforts are part of our active contribution to tackling climate change and reducing waste – something we are very passionate about.
As members of PFMA, we are in support of the WRAP UK Plastic Pact which aims for 100% of plastic packaging to be reusable, recyclable, or compostable by 2025, and look forward to learning new and improved ways of getting your dog food out in the most evironmentally friendly way possible.
Find out more about how the industry is acting to achieve circularity here.
Laughing Dog Recyclable Packaging
At Laughing Dog, we are really proud that all of our dry and wet dog food, as well as each of our mixers, come in 100% recyclable packaging.
You can have peace of mind that whether you choose from our grain free Naturally Complete range, our wheat free Naturally 5 range, Mixers or Wet Dog Food, you will be able to fully recycle the packaging, allowing you to do your bit for the environment.
In honour of recycle week, why not read our article about other steps we take to reduce our carbon footprint here.