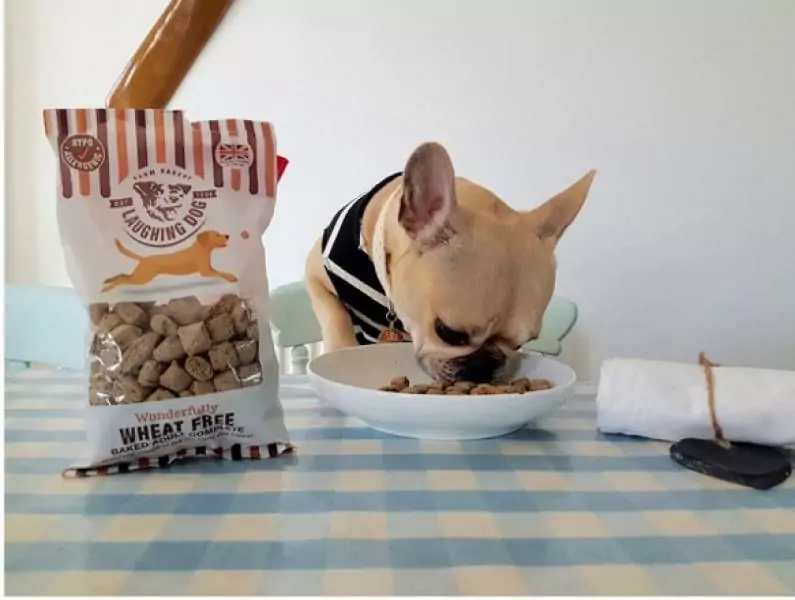 Millie, as pictured above, is the only four-legged friend in her family which is also of course made up of the hoomans. She is a three year old French Bulldog and is totally sassy.
She spends her days posing for her mummy and being chief product and taste tester for the bountiful goods which she comes across on her many adventures. She's passionate about finding great products to share with the rest of her hound clan and posts them all on her blog site for the world to see.
We thought we'd send her some of our dry grain free and wheat free complete dog food along with some of our new complete grain free wet food and some of our treats too to see what she thought as we're very proud of the products we make here at our bakery and want to tell the world about them, one dog at a time!
To read her review, just follow the link below.
https://milliethefrenchbulldog.wordpress.com/2016/06/20/millies-laughing-dog-food-taste-test/
Laughing Dog…baking the nation 100% dog happy since 1936!