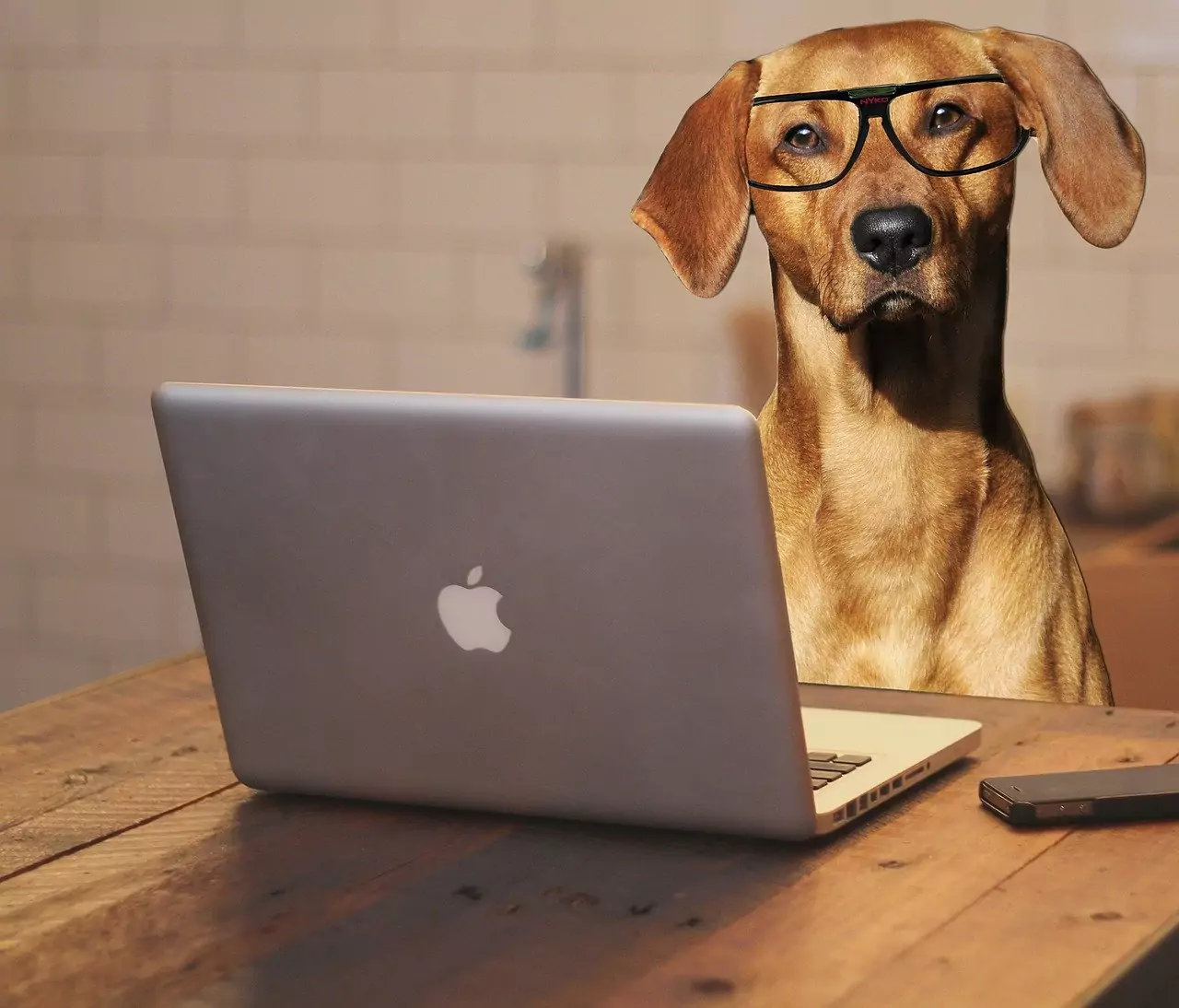 For most people, 24th June came and went just like any other day in the year however, for those with four-legged friends it was a very exciting day if you 1. Worked in an office and 2. Worked in an office which permitted animals as this day of the year celebrates, 'Bring Your Dog to Work Day'.
Now this isn't any ordinary day dreamt up by a creative dog lover getting sidetracked at work in a 'doggy daydream', this is a really exciting day organised by hownd and set up to raise money for All Dogs Matter, a charity which is run by three staff and rescues and rehomes up to 300 dogs a year in London, Norfolk and the surrounding areas.
For those of us who work in the countryside, taking your dog to work can just be the norm, especially if you work outdoors surrounded by an abundance of space in which your favourite four-legged friends can run free until their heart's content (or until they become totally out of breath, which ever happens first). However, for those who are more used to the concrete jungles and looking out of the window at more concrete or perhaps even at your neighbouring colleague in the next door offices, something as novel as taking your dog into work when he normally spends his days either in doggy day-care or at home, waiting patiently by the door to hear your car engine or your footsteps at the door at which his tail fanatically begins to bang the floor, is somewhat of an excitement!
We know not everyones bosses are quite as liberal enough, as to let your furry friends romp around the office, however, they might be interested to know that there is actually great benefits to be gained by allowing employees to have their canine companions sit by their desk; who'd have thought it could help reduce stress thus having a positive effect of health, aid team cohesion and trust, and increase cooperation. What's not to love? To read more just pop to the Guardian article here.
We'd love you to share your pictures of this years 'Bring Your Dog to Work Day' if you were lucky enough to have your loyal companion sit under your desk, warming your feet and making you smile.
Just share them on our Facebook, Instagram or twitter pages and tag in #doghappy #laughingdogfood #bringyourdogtoworkday
Here are a couple of our favourites from the day.
Sev from @spaniellife thought he made a superb receptionist for the day; he could certianly greet everyone with a tail wag and a slobbery kiss!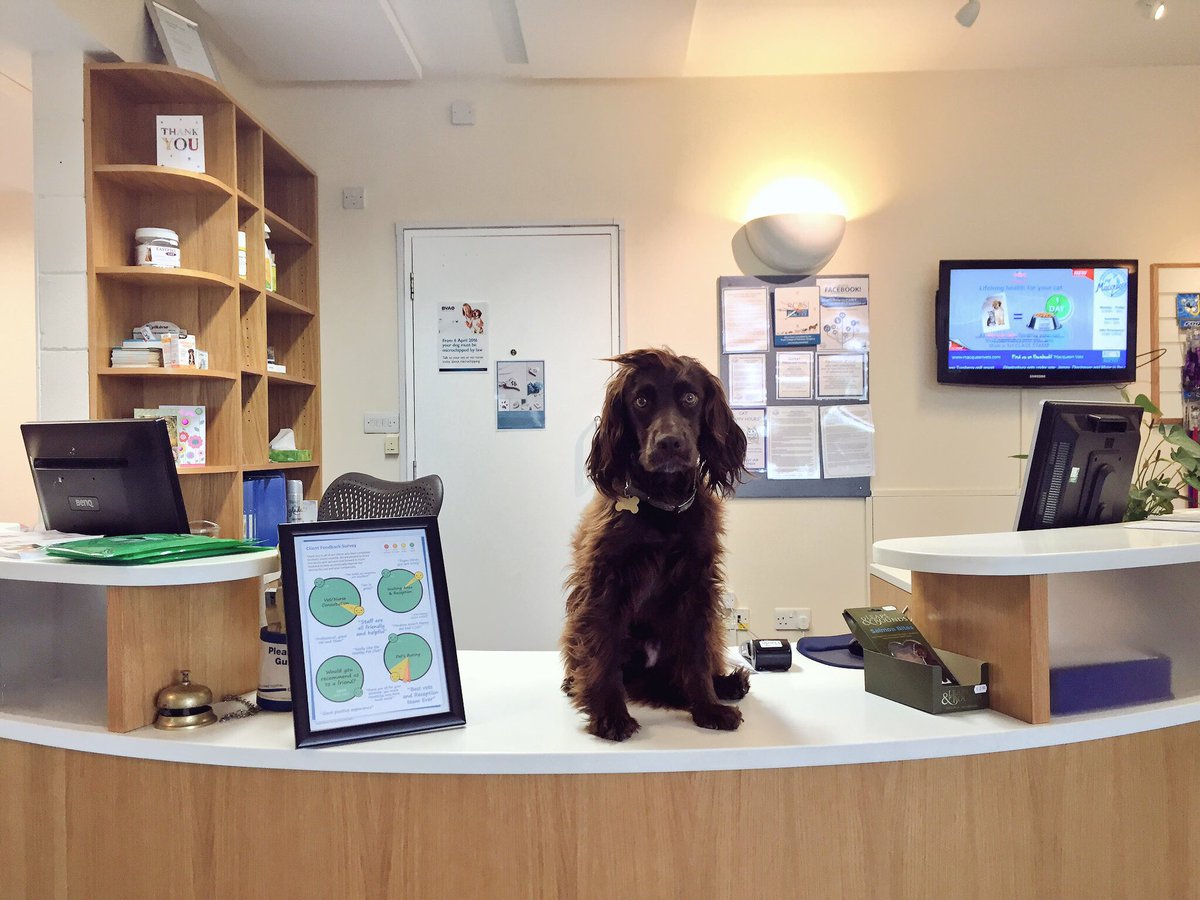 Barnum, Ben and Houdie we're waiting patiently, paws at the ready to help their mummy with her sheep!