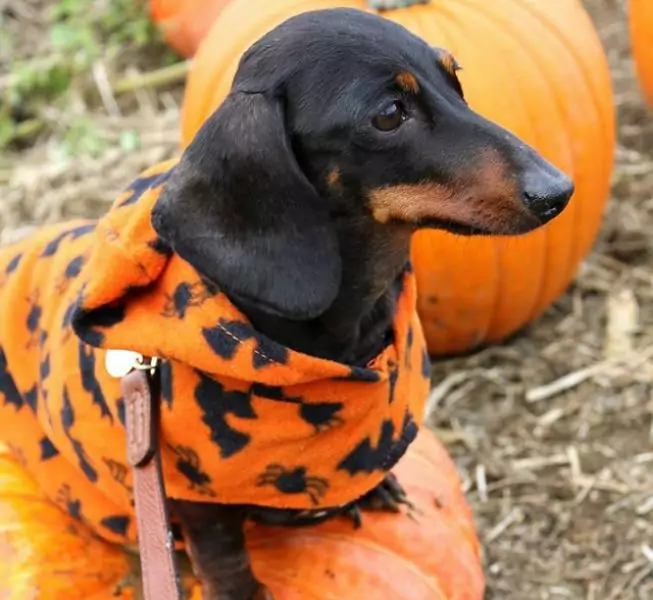 We hope you had a happy Howloween and your favourite four-legged friends enjoyed meeting some of the not so familiar faces you had arriving on your doorstep. This year we had five delicious hand-decorated Halloween bones up for grabs with out #trickforatreat competition.
To enter, we asked for a picture or video of your dog doing their most impressive trick to be entered into our competition for the chance to win one of our hand decorated Halloween bones laden with yoghurt and carrot sprinkes – the perfect #doghappy treat to keep those tails wagging when the skeletons and witches came out to play.
The amount of talented dogs out there never ceases to amaze us! With reverse parking, tinkling on the triangle, Frankenstein impersonations, high paws and balancing acts our canine companions certainly out did their two legged counterparts. With a fantastic array of entries it certianly made our decision very hard but well done to Jeremy Beagle, Merlin, Angus, Archie and Scooby! We thought you all had fantastic tricks and very much deserved our treat!
To see the winning acts, pop to our facebook page and find our Halloween post.
Laughing Dog – making the nation 100% dog happy since 1936!