Watching and waiting for our Winter Wheat…!

This week on the farm Tom and Gus are very busy preparing the farm for the start of our Winter Wheat harvest. Tom is clearing out the grain stores, where the wheat will be loaded in during harvest, and where it will be stored for the months to come…
But, before he can start combining, the wheat needs to be ready – there are a few telltail signs we look for to know when to begin…
"When the wheat is ready, we will see that the ears are necked over and starting to hang heavy, full of grain. Colour-wise, it wants to be a nice crip golden colour with no green shades left in the straw. We then make sure the moisture of the grain is at 15% or under."
"When all of those steps are in place, we have the green light to begin", Tom says, as he and Gus inspect the wheat.
We harvest our wheat to use in our Laughing Dog Traditional Mixer. Wheat and wheat-gluten recipes can be problematic for dogs with an intolerance, so we have also created lots of wheat and grain-free recipes to cater to these dietary requirements.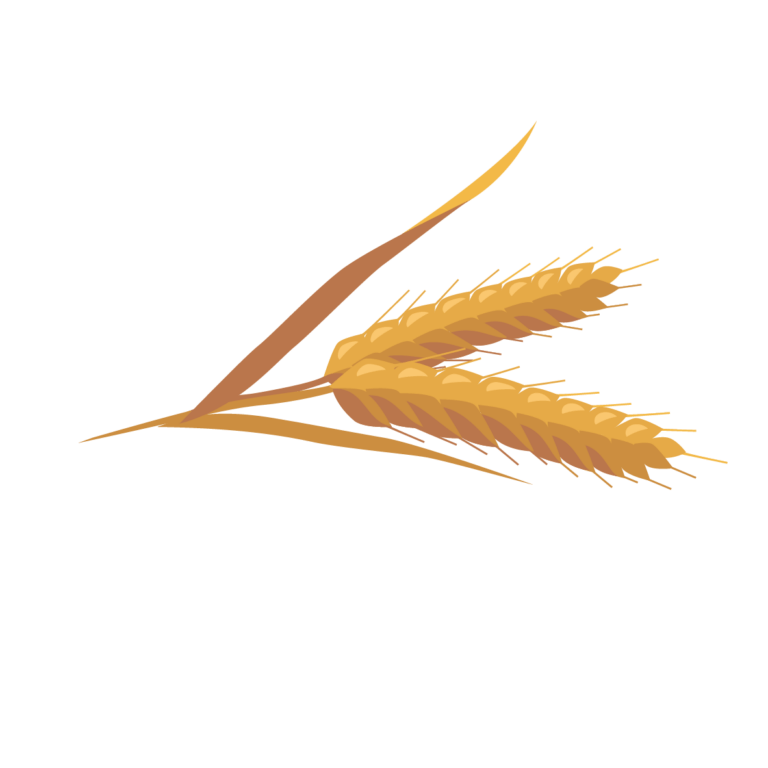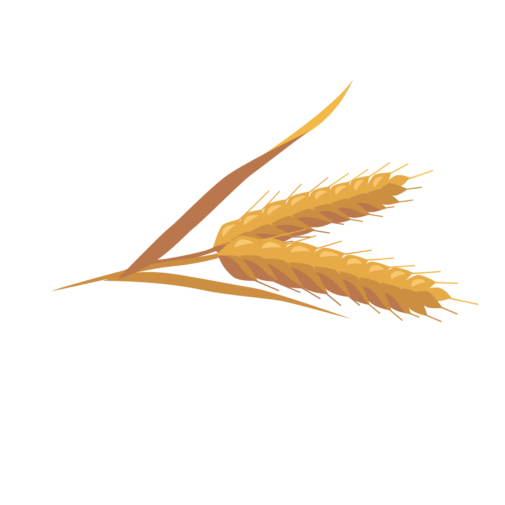 We are keeping a keen eye on the wheat and can't wait to get combining soon!
With very best wishes, Rachel Grant.