Welcome to our Farm Kitchen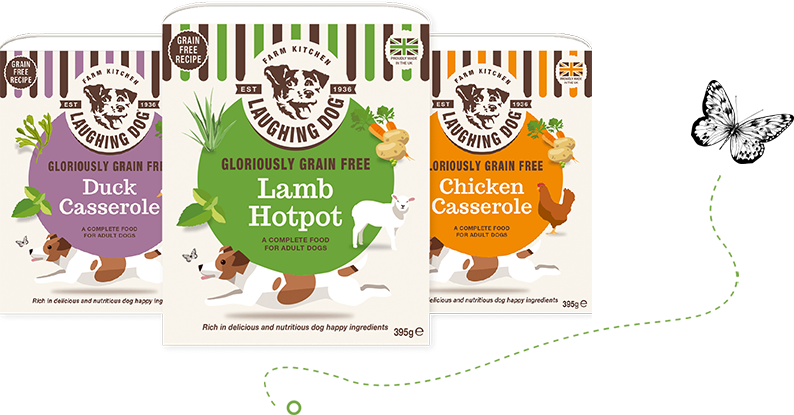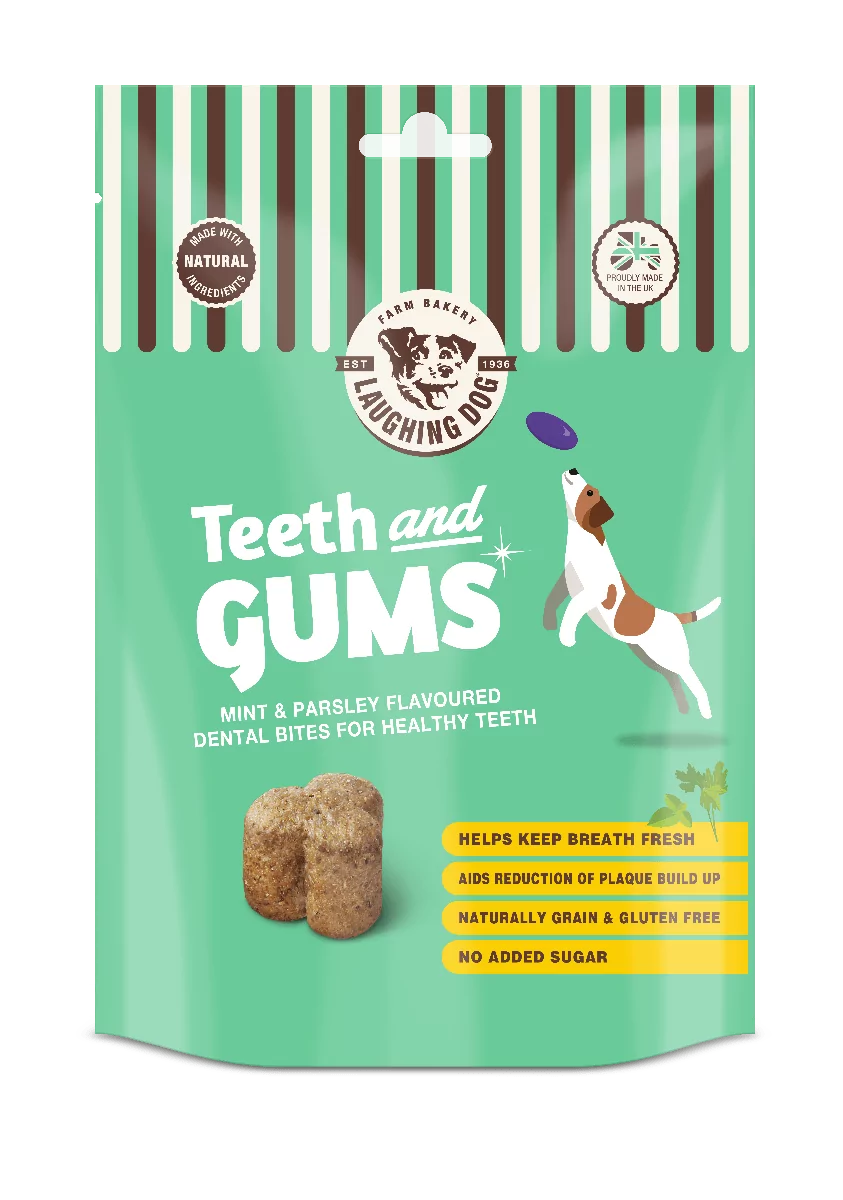 For three generations we have been making dog food on our family farm in Lincolnshire. Now, on a nationwide mission to help keep dogs 100% dog happy, our farm bakery is serving delicious and nutritious grain free wet dog food recipes. Like our farm bakery dog food range, we are passionate about using only naturally wholesome ingredients and preparing them in a gentle way to retain their natural goodness.

Our delicious wet dog food recipes are all naturally grain free, created with only the finest farm-grown ingredients, are single species (freshly prepared duck, chicken or lamb) and jam-packed with a superfood blend of tasty herbs.
As with all of our dog food recipes, there are no added artificial colours, flavours or preservatives, and all our grain free dog food recipes are formulated free from dairy, soya and gluten. So, even if you have the fussiest eater of them all, we guarantee a wagging tail before supper and an empty bowl to finish!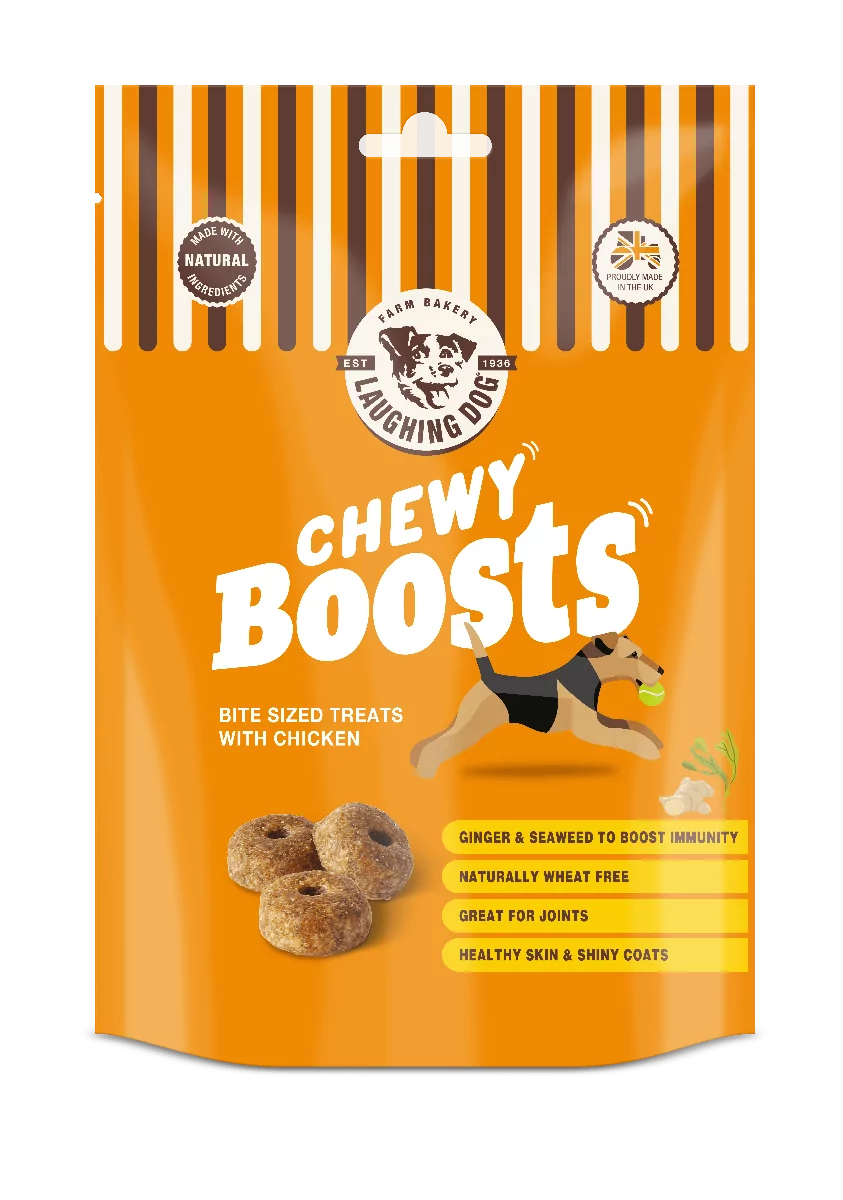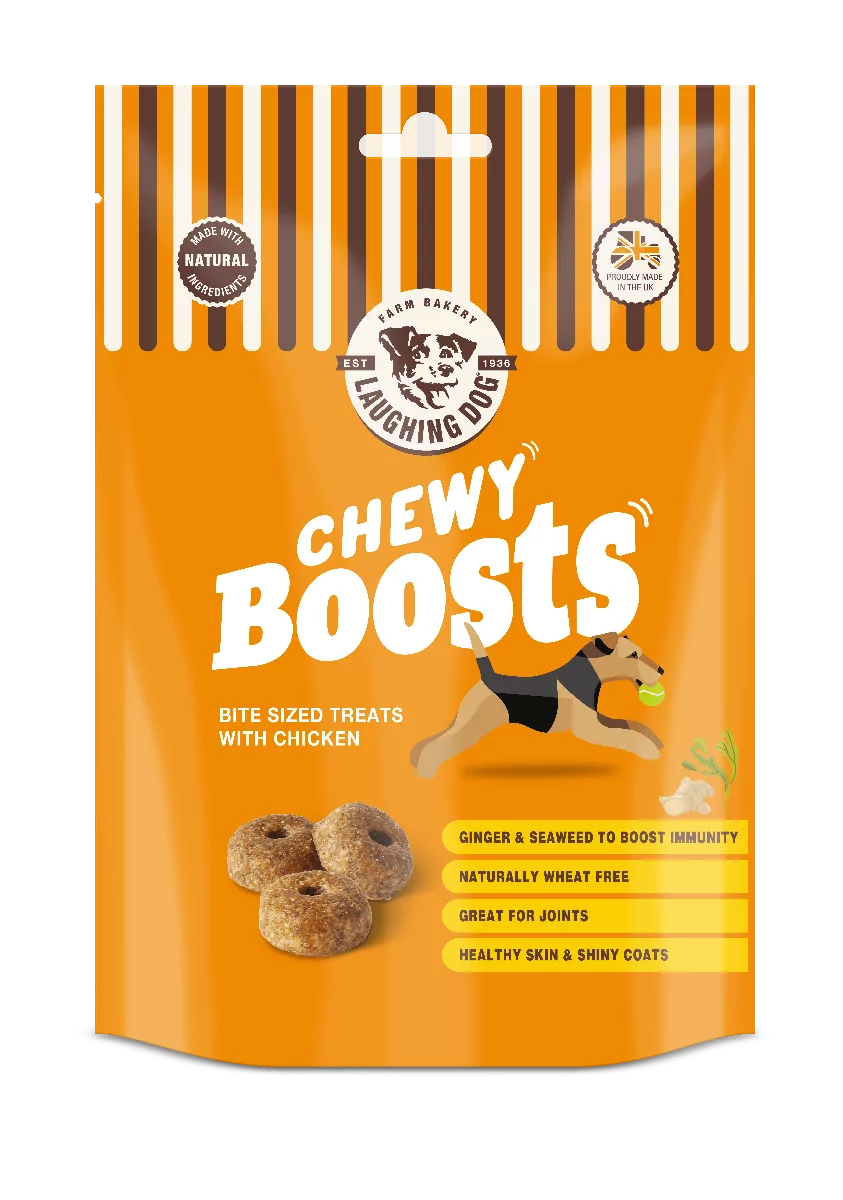 These tasty dishes have all the nutrients needed to help keep your dog 100% dog happy and healthy; all our meals are naturally complete and balanced recipes. To add some much deserved extra crunch, simply top with our Gloriously Grain Free Baked Mixer Meal.
Browse our Farm Kitchen range of complete and balanced meals.
Visit the shop