The Laughing Dog Story
Here on the farm
As a family we have farmed the land around the Laughing Dog bakery in the heart of the Lincolnshire countryside for three generations. Nutrition and nourishment is key to a healthy dog, so looking after our soil and caring for our crops is where it all begins for us.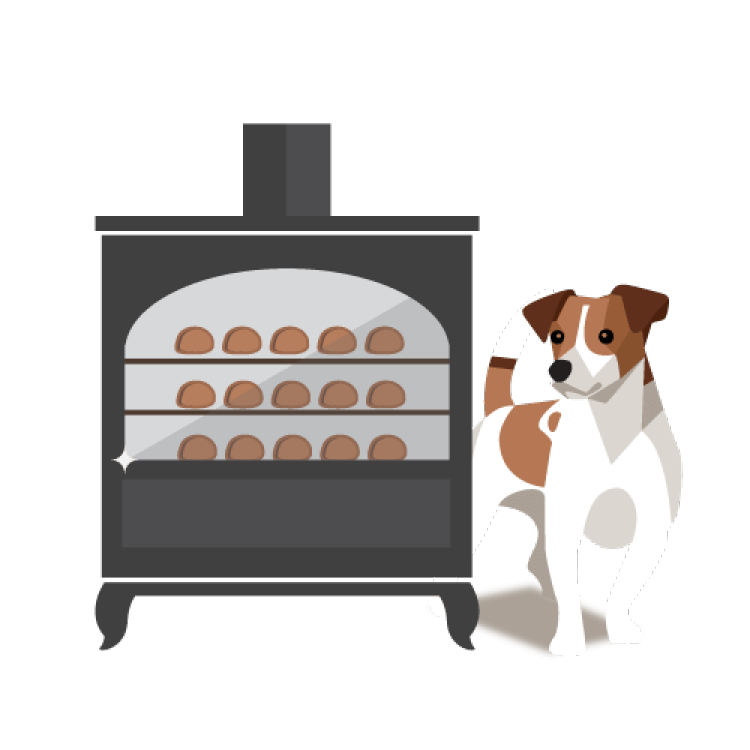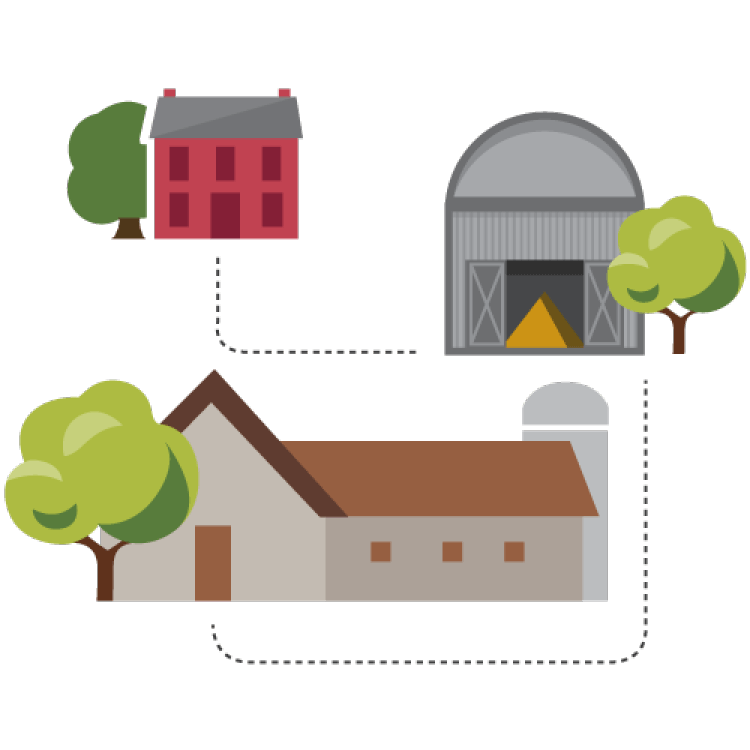 Humble beginnings
Laughing Dog was originally founded in 1936 as a small maker of mixer meals for dogs. It then joined the Grant family in 2008 and its home became our family farm in the beautiful Lincolnshire Wolds. But how did the Grant family start making dog food? Well, our dad, Ted Grant, hated to see waste, and made his first batch of baked dog food to make the most of one year's abundant harvest on his farm. He bought a small oven and baked the freshly harvested crop into simple dog biscuits. Little did he know what he had started and how he would help Laughing Dog to grow! Oh, and he was also awarded an OBE for services to horticulture along the way.
Pick of the crop
We are proud of our heritage and want to pass on the values that Ted gave to us. We have kept to our simple belief that if we treat the land well, it will provide us with the wholesome, natural ingredients that we need to make the highly nutritious and delicious dog food that dogs deserve.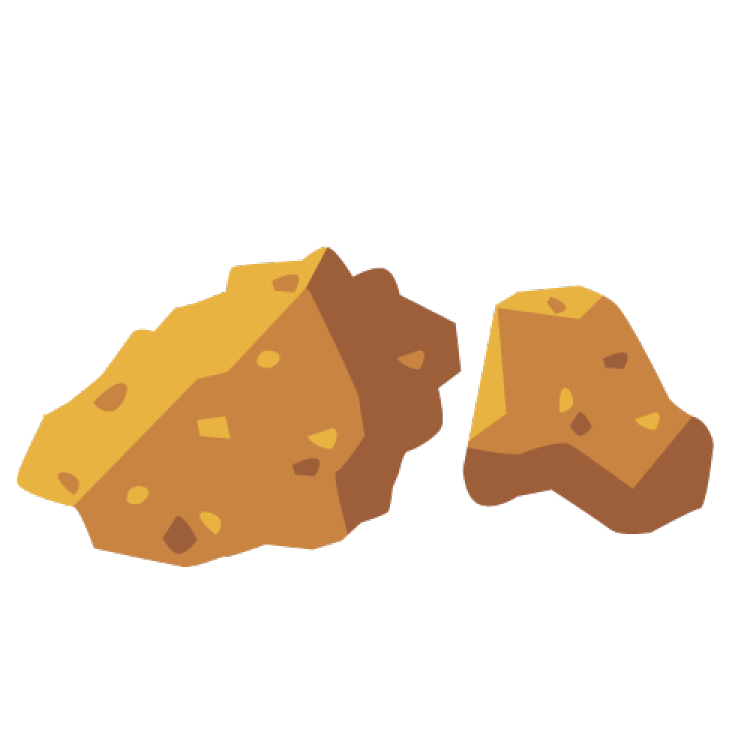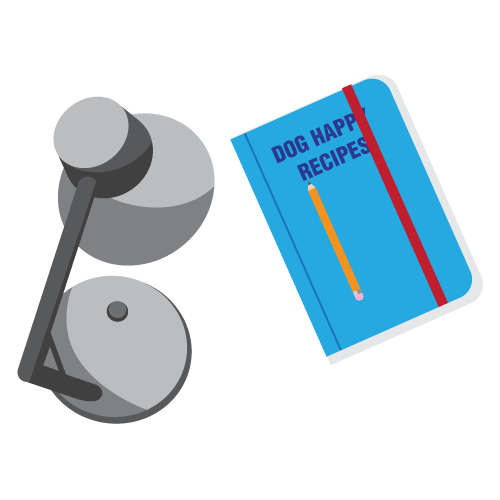 Producers of our own foods.
We are one of very few dog food producers that make all our own dry completes, mixer meals and treats right here on our family farm. This is really important to us as it means not only can we use many of our own natural ingredients, we can also create the recipes, watch over all the cooking and check every single bag that leaves our farm and makes its way to you. And if ever you need to talk to us about your dog's individual needs, we are here to pick up the phone in person.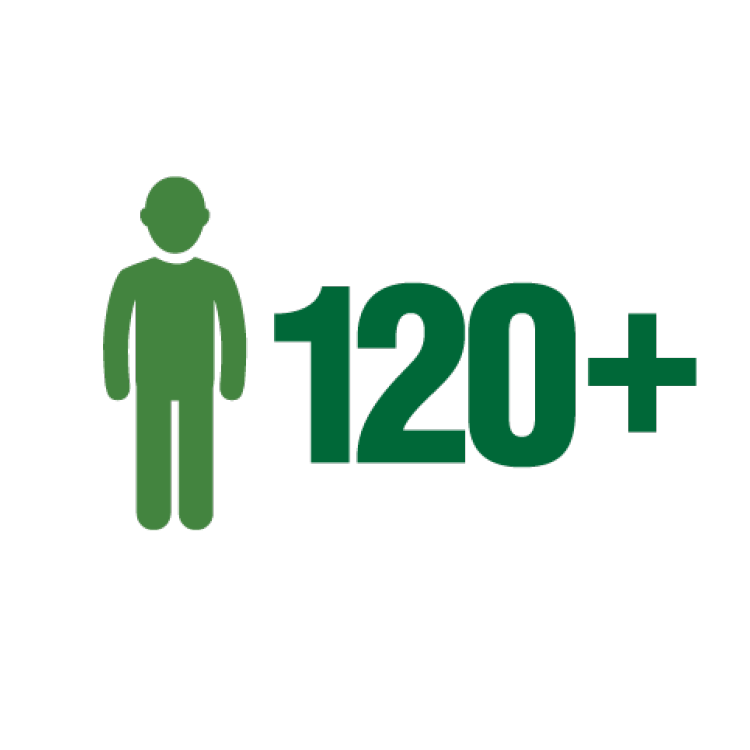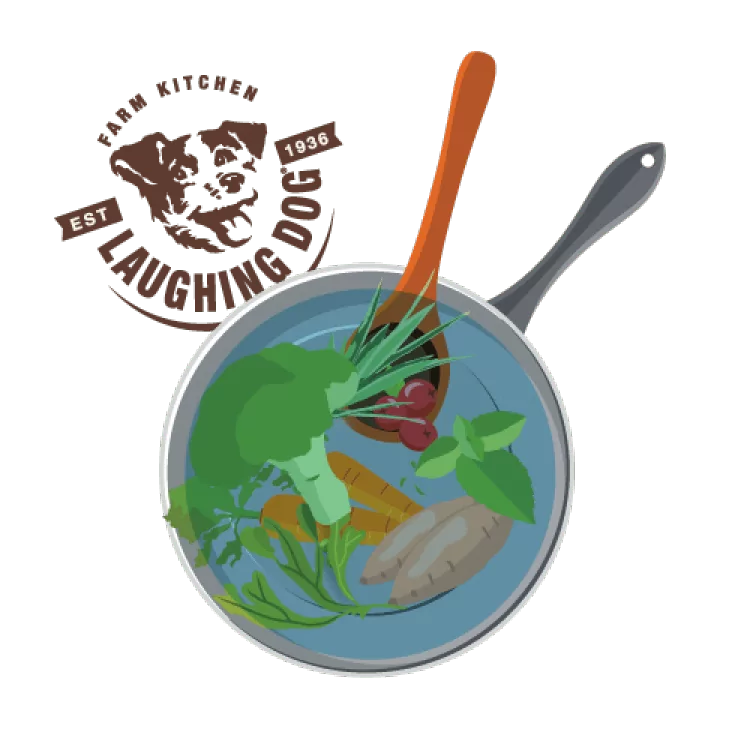 Growing our family
Of course we are slightly bigger now than we were when it all started. We now have the help of over 120 local people who farm the land, create our highly nutritious recipes and prepare the bakery for a fresh new delivery every day. While Ted is sadly no longer with us, Ted's children and grandchildren (and of course our dogs, Layla and Gus!) are all very much involved in the family business, and are faces you will often see on our social media pages and YouTube channel as you go behind the scenes at our farm bakery.
The farm bakery is extended
In 2016 our farm bakery was extended to include our new farm kitchen, which serves deliciously nutritious wet dog food recipes. Gently steam-cooked, these tasty dishes are jam-packed with an abundance of dog happy ingredients, making for the perfect complement to our dry completes and mixer meals fresh from our farm bakery.