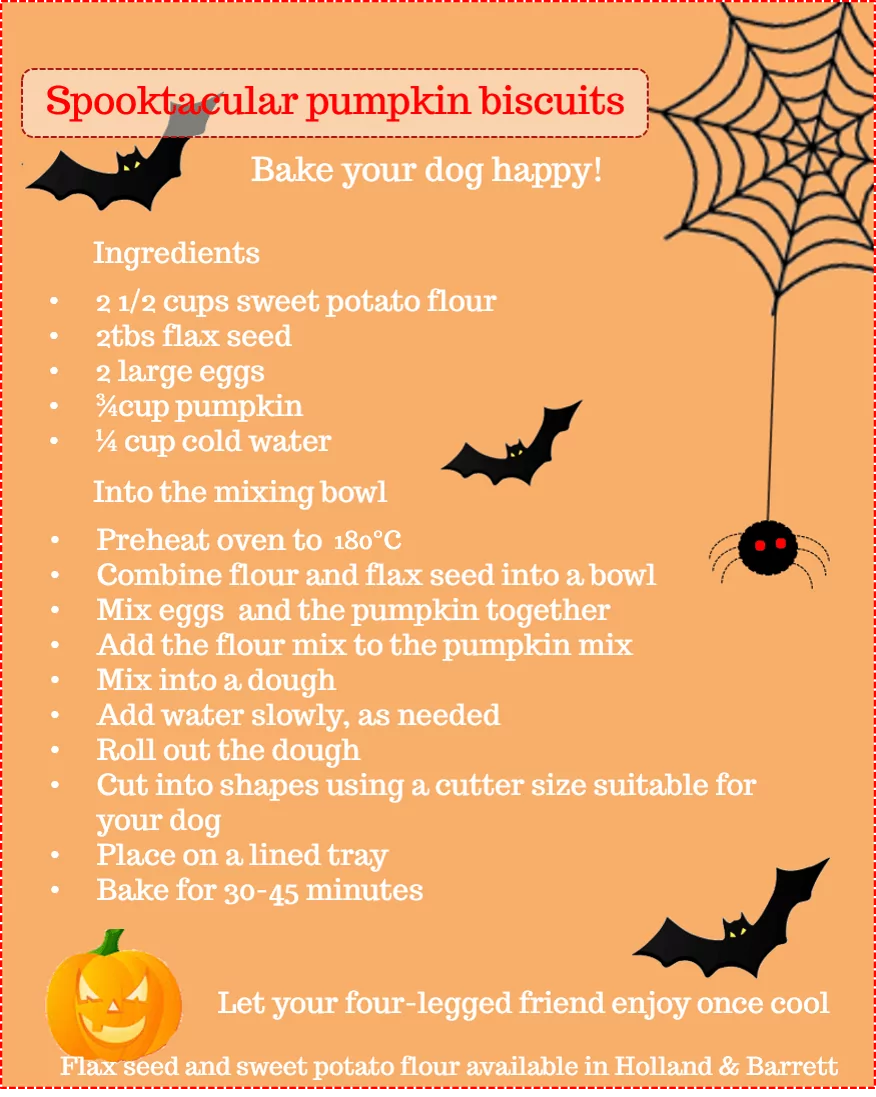 A homemade dog treat recipe…with a Winter's twist!
Try baking one of our favourite homemade dog treat recipes! They have certainly been tried and tested enough by our energenic farm dogs… They woof them down!
Bake these goodies for your four-legged friends for those cold winter nights…
**Always supervise your dog when eating, and ensure your four-legged friend has lots of fresh, clean water on offer. This recipe is a complementary pet food intended as an occassional treat only.