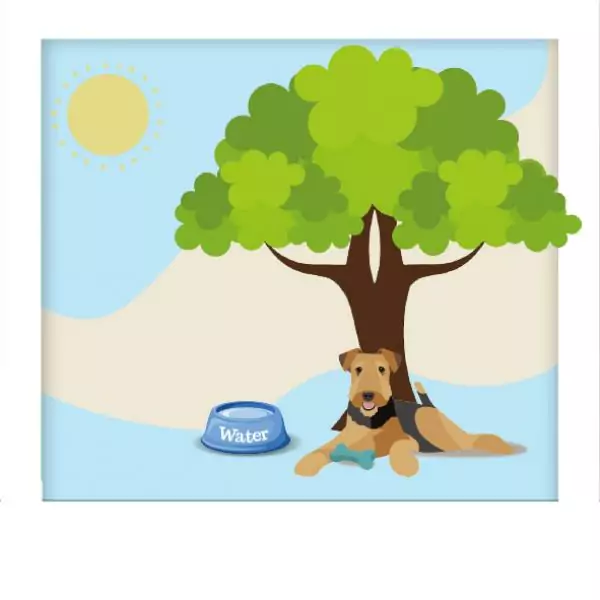 Dr Louisa's Top Tips on Managing the Heatwaves We have been Experiencing during Lockdown!
It sounds obvious but make sure your dog has access to water at all times and check the bowl regularly. If you're worried about their hydration, try adding ice cubes to water bowls or make frozen treats, as this will keep them hydrated and refreshed in this warm temperature.
Cool mats are a useful trick too, or you can get them little neckerchiefs to keep them cool.
Definitely avoid any room with no air circulation like a greenhouse or conservatory, this can be harmful for your dog, and utilise open windows or fans (if you have them) if it helps to cool down a room. Absolutely do not leave your dogs in hot cars.
For more tips on how to stay dog happy in hot weather click here!