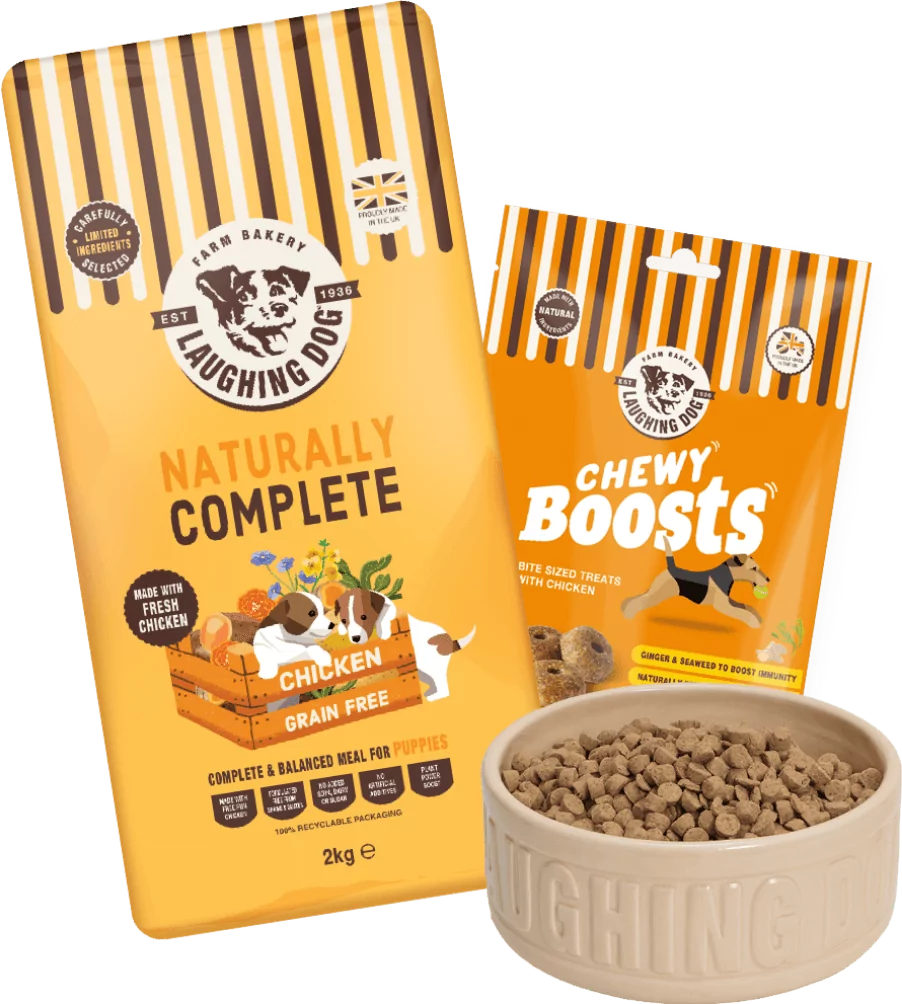 Laughing Dog
Perfect for your puppy
Here at Laughing Dog we pride ourselves on creating the perfect puppy food
Shop Now
Latest Puppy News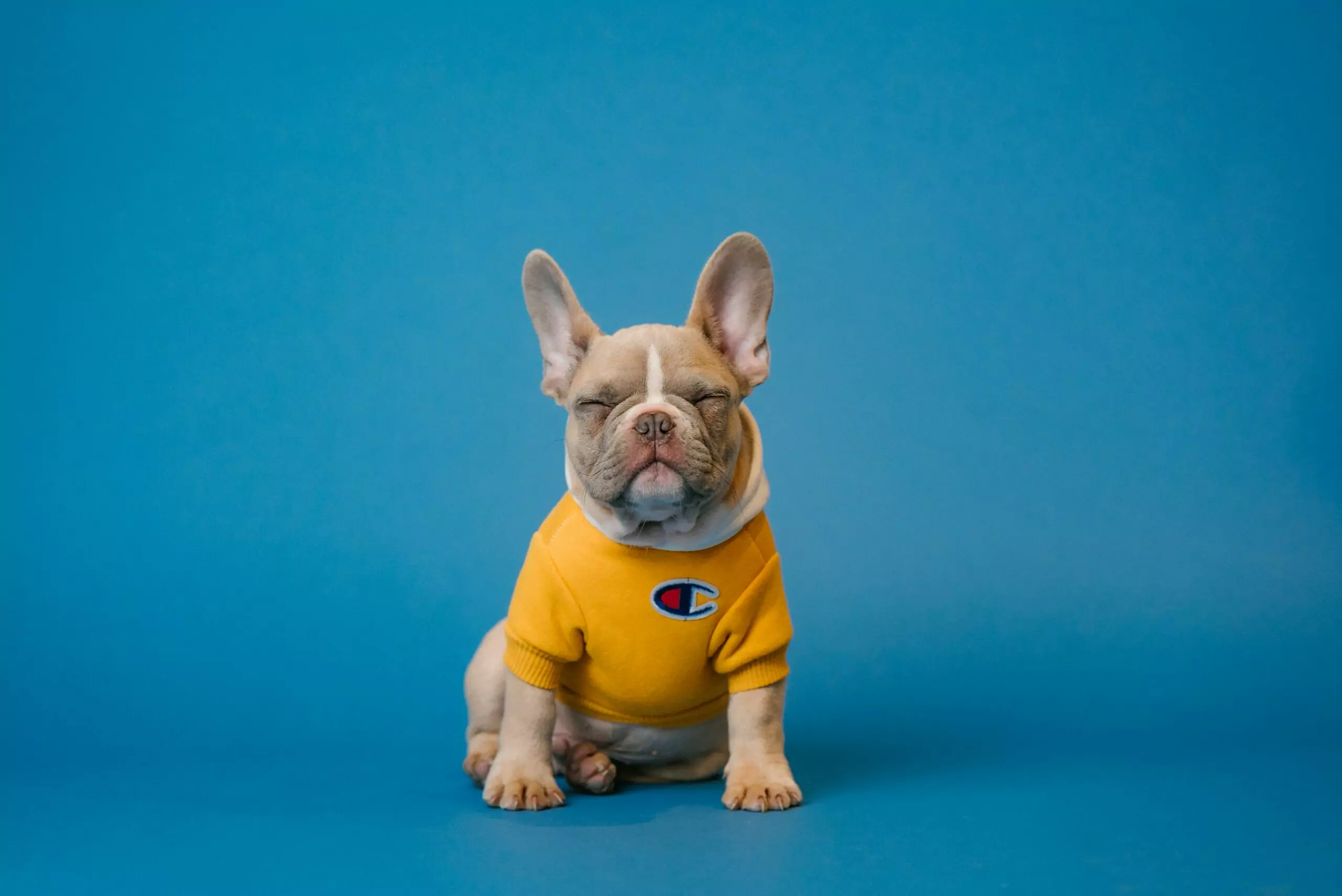 Naturally sourced ingredients
Selection of tasty treats
We carefully select all of our naturally sourced ingredients to ensure only the best go into our dog treats, ensuring your four-legged friend's tail keeps wagging! We believe that dog treats are an important aspect of reward and a dog's life, but there is no reason why they can't be on the healthy side.
Shop Now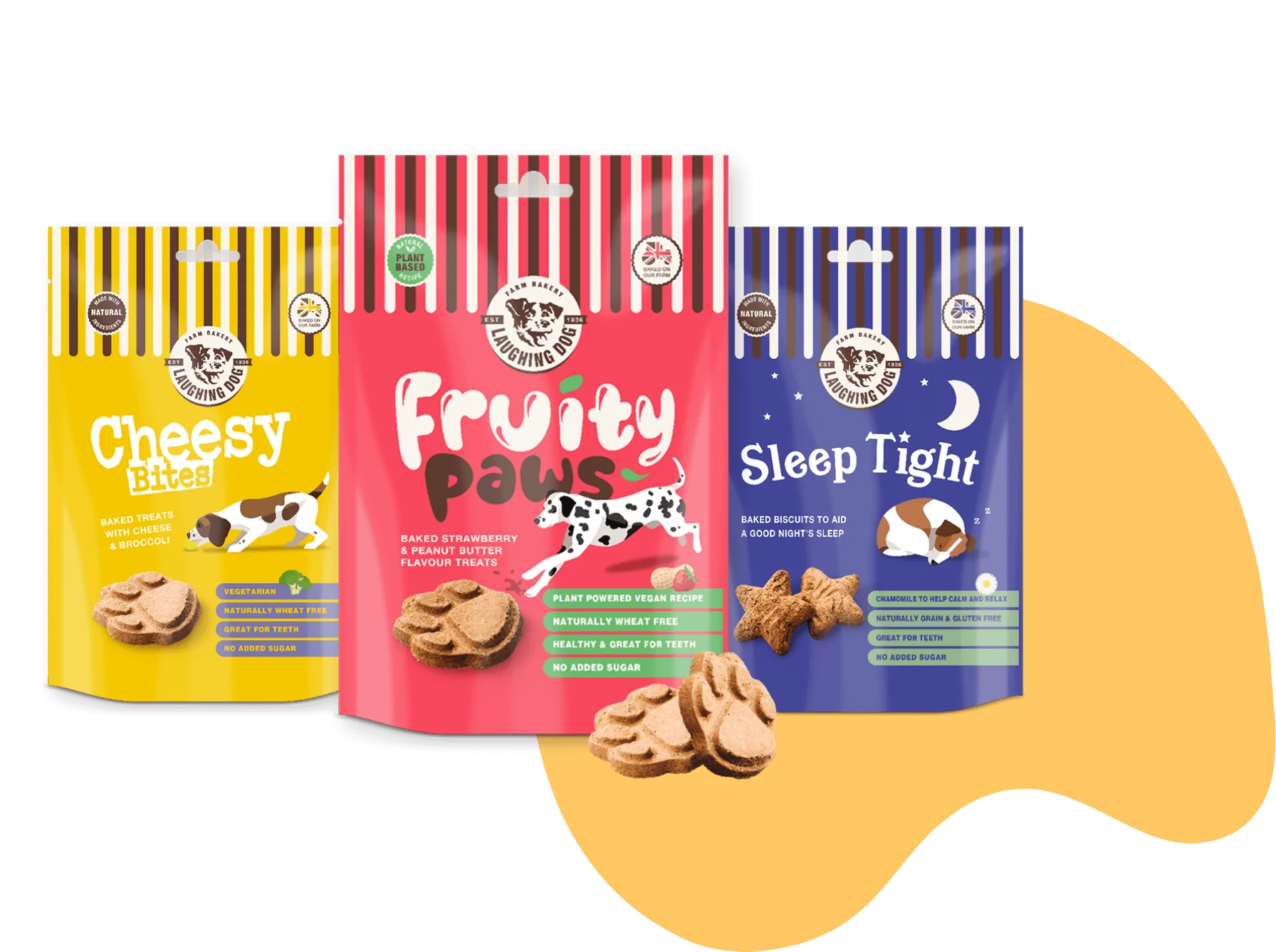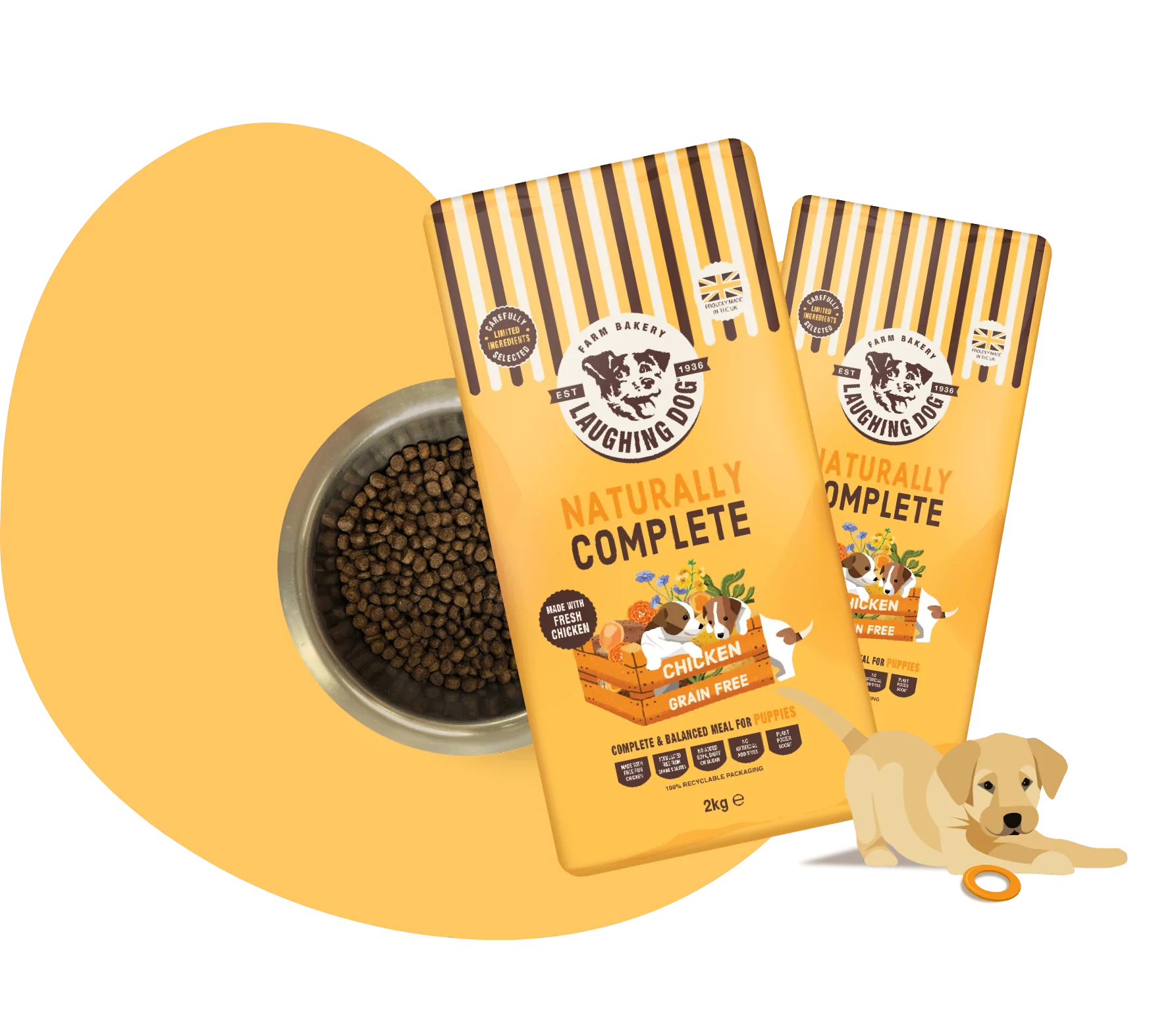 Complete & Balanced Food
Grain Free Complete Puppy food
Into the mixing bowl, we have combined fresh chicken, which is gentle on digestion and rich in protein and vitamins for healthy muscle growth, with sweet potato for slow-release energy and dietary fibre, turmeric for antibacterial and healing properties, linseed for Omega 3 & 6 to help keep skin and coats healthy.
Shop Now
A natural wheatmeal mixer
Traditional Mixer Meals
Made to the original 1936 Laughing Dog recipe, our crisp and crunchy oven-baked Puppy and Small Dog Mixer Meal biscuits are made with natural wholemeal flour and can be fed alongside raw or fresh meat, tripe, cooked meat or our wet dog foods – our Laughing Dog Casseroles and Hotpots.
Shop Now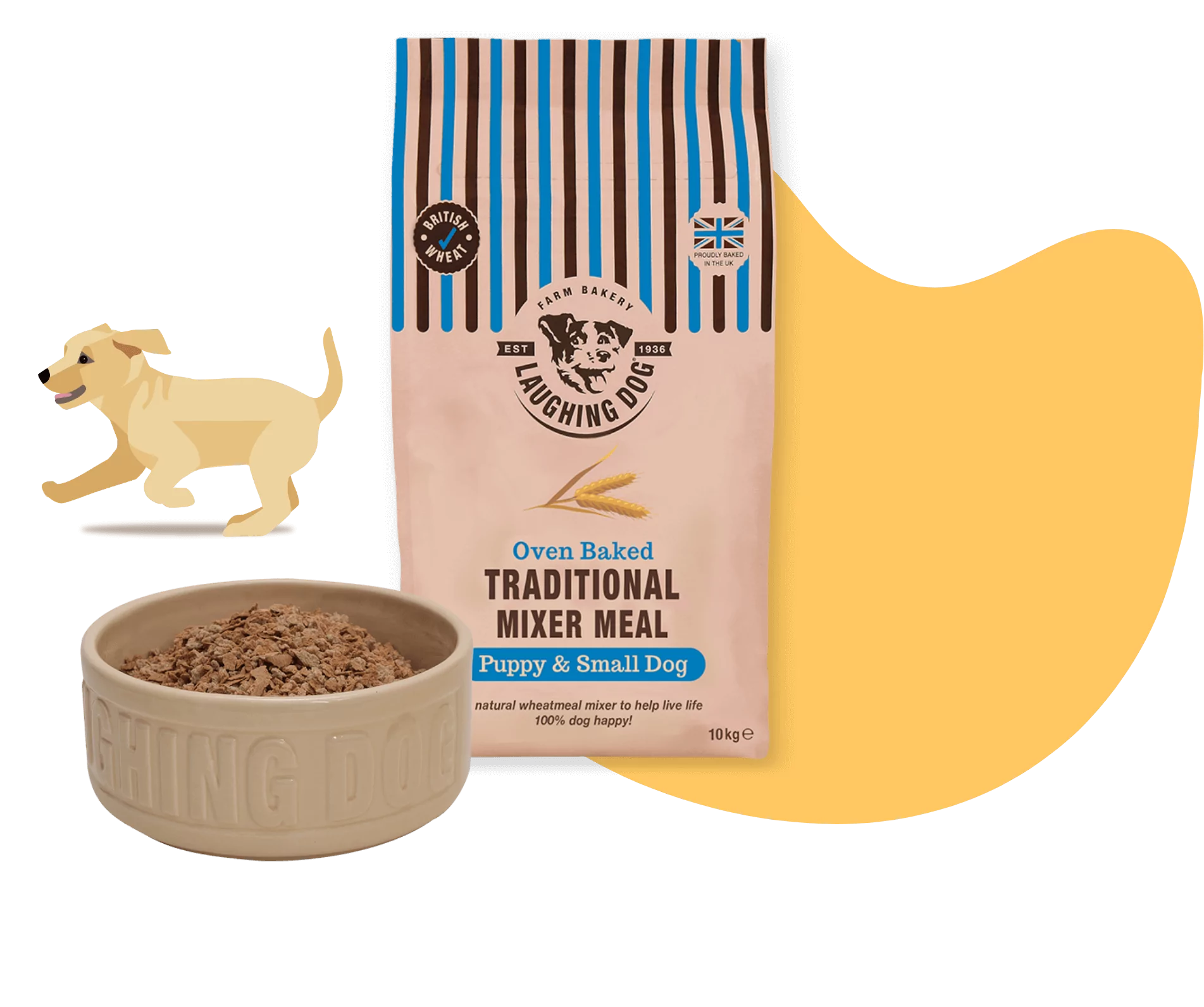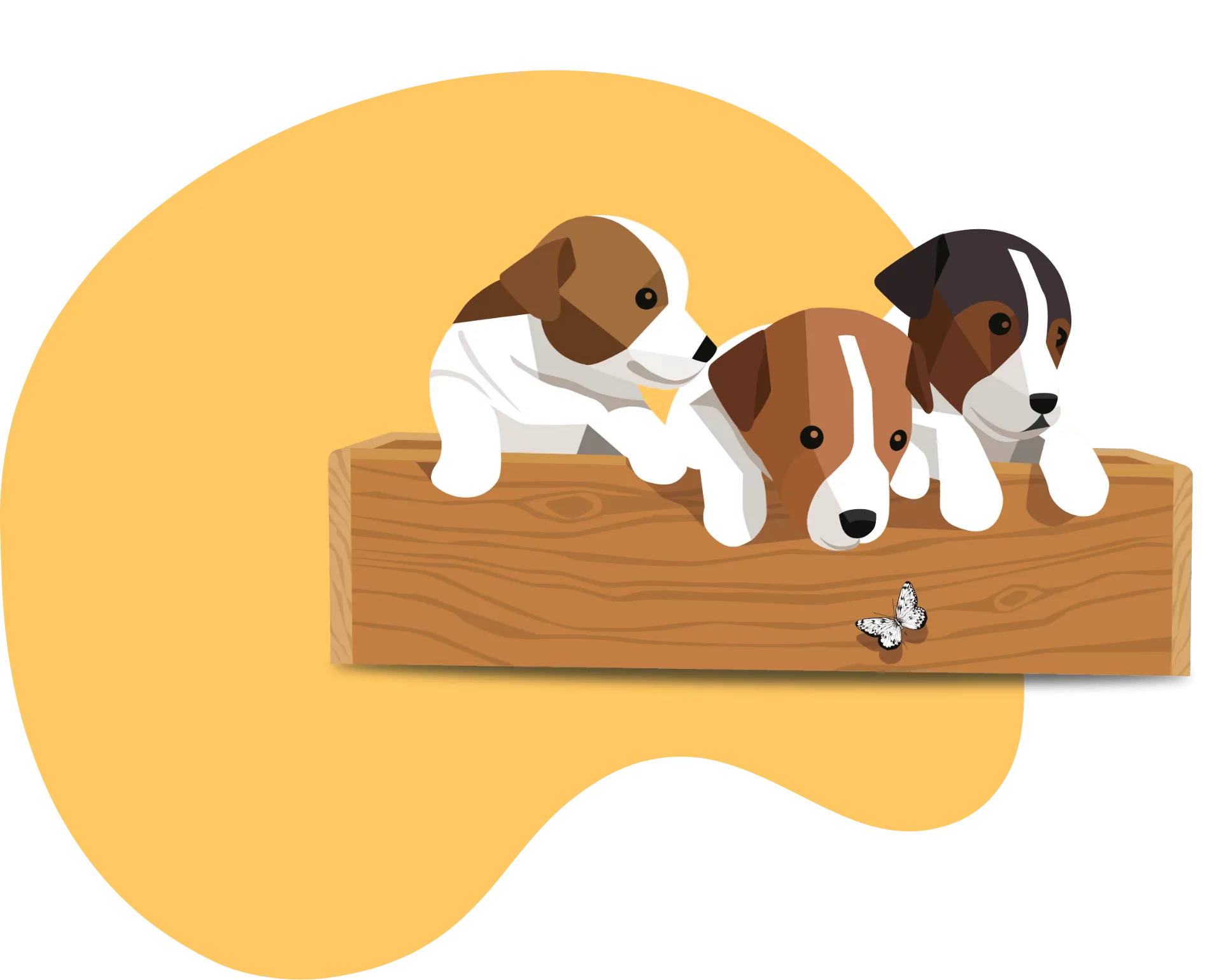 Puppy breeder programme
Are you a breeder? Join our club today
For three generations we have been making dog biscuits on our family farm in the heart of Lincolnshire. Unlike many other dog food manufacturers in the UK, we make our own dog food ourselves – our entire range of dry completes, treats and mixer meals are made from start to finish in our farm bakery, using only wholesome ingredients that we grow and source ourselves.
Shop Now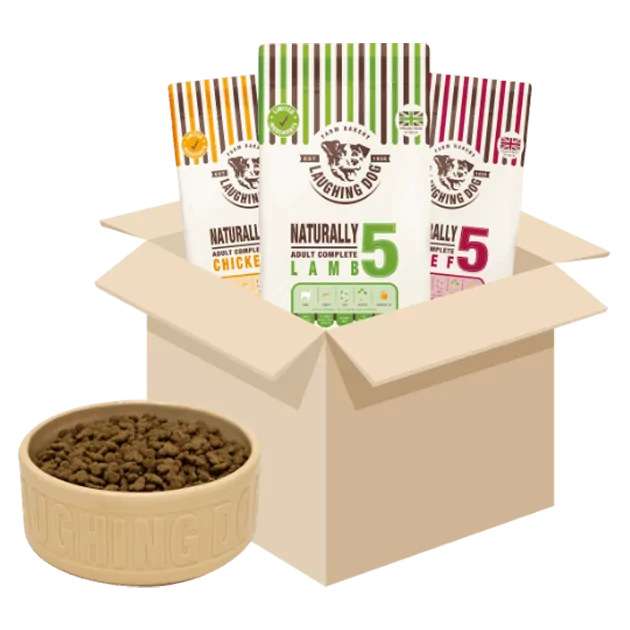 Discount for all Breeders!
25% off every order when you are a Laughing Dog Food Breeder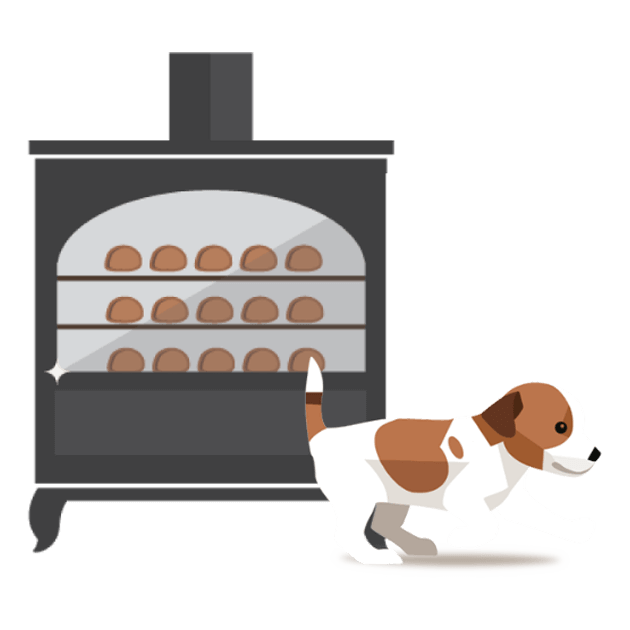 Dedicated team
of nutritionists
Naturally wholesome ingredients and recipes that are gentle on tiny tummies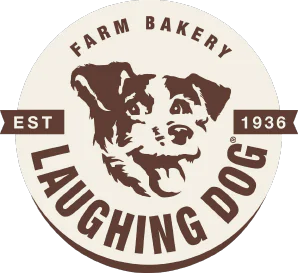 Free next working day delivery!
Order before 11:30am Monday-Friday to receive your products the next working day
Get a free Puppy Pack
Access to exclusive prices for dog breeders
Give to all your new puppy owners
Free next working day delivery!
Simply pop us a call on our freephone number today!
This includes a 2kg bag of our dry puppy complete dog food, a 125g bag of our Fish & Tricks puppy training treats, a 50% off first order voucher, treat storage jar and a 'Little Paws' puppy booklet.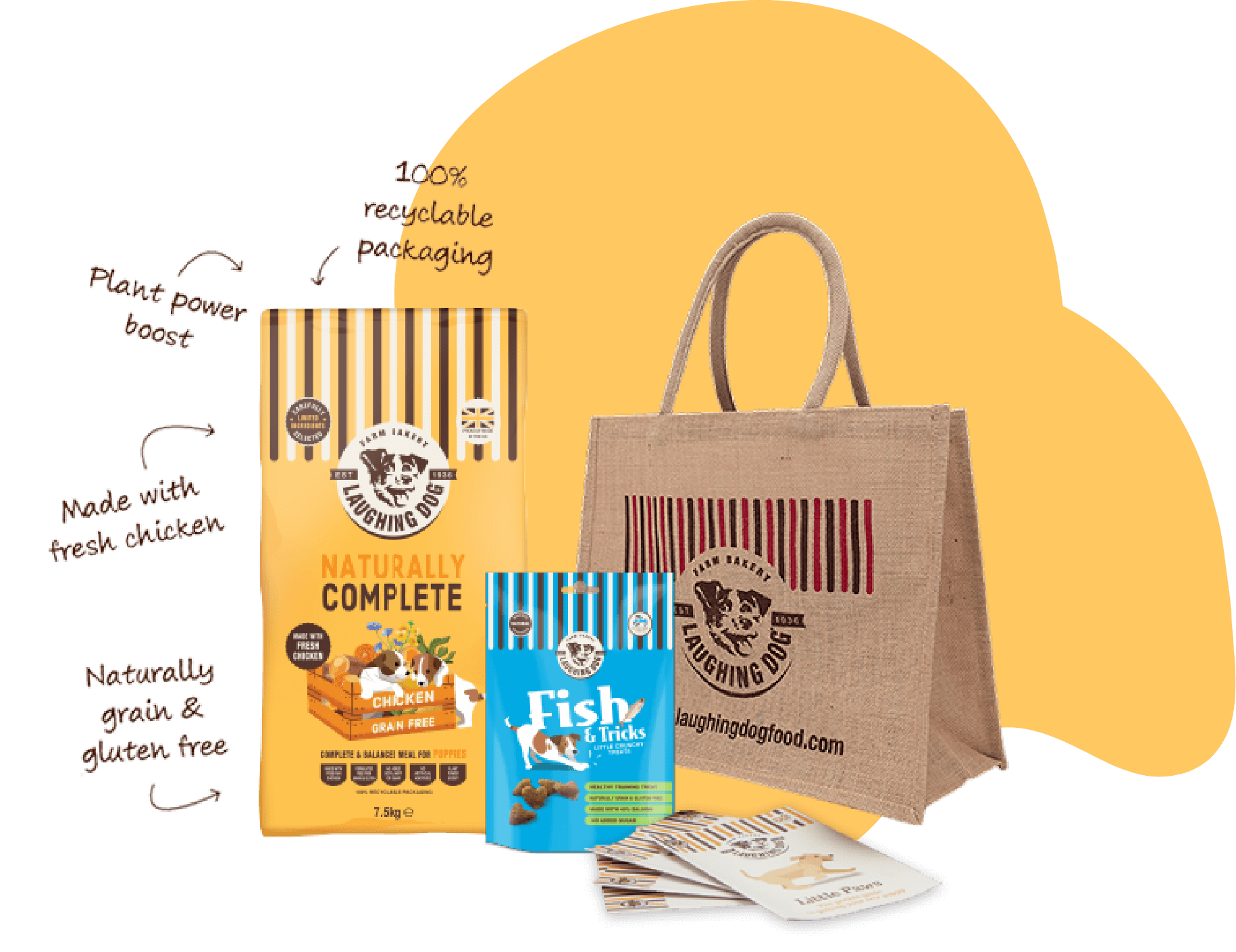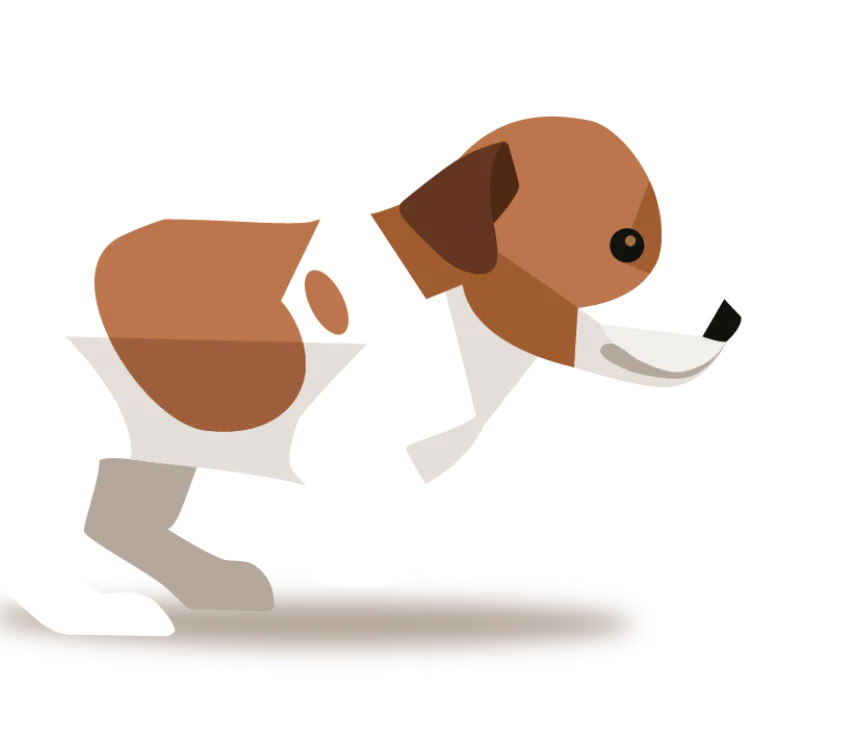 As a puppy breeder I really enjoy working with Laughing Dog
Their food is of excellent quality, with no added artificial colours, flavours or preservatives. They are a family run business and make all of their own food – a wonderful British maker of dog food! They use ingredients that they grow on their farm in Lincolnshire, and prepare everything themselves – it's all done in house! Therefore I trust that what I am feeding my dogs has been carefully created by a company that really cares about dogs and what they need to eat." West Highland White Terrier Breeder, Staffordshire.
Join the Breeders Club Today