Dog Happy Dinners
What ingredients make your four-legged friend dog happy'?
Our mission here at Laughing Dog HQ is to help keep dogs happy through access to tasty and nutritious dog food – whether it's our British made own Laughing Dog treats and naturally wholesome foods, or recipes from our nutritionists for you to try at home.

Studies have found the 55% of pet owners say a healthy diet for their dog is of the upmost importance, but 7 in 10 owners don't actually know what is in their pet's food. Our Laughing Dog #DogHappyDinners campaign aims to educate pet owners on making the right choices because we know how important it is to find the right food for your dog. Find out what happened when we surveyed 1000 dog owners…we uncovered some very interesting findings! Did you know that one third of pup owners confess to having more pictures on their phone of their furry friend than of their own children? Read our survey to find out more!
This dedicated page includes tips by a leading vet on caring for your dogs, research on the nation's relationship with their pets, exclusive recipes and ideas for you to try at home to help keep your #DogHappy and healthy!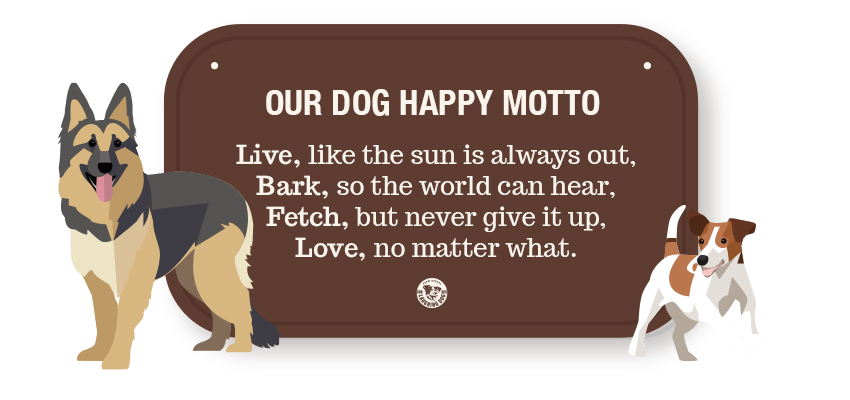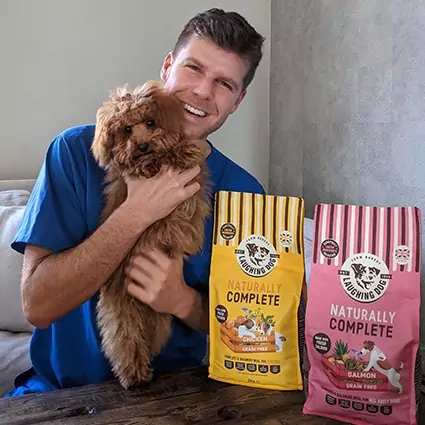 Top tips from Dr Michael Lazaris
We are delighted to be working with vet Dr Michael, a UK-based veterinary expert who works for charities nationwide to support animal welfare. Discover Dr Michael's top tips for ensuring your dog stays #DogHappy and that you are feeding ingredients that will help keep your four-legged friend happy and healthy! From dental hygiene to pesky parasites, find out more from Dr Michael…
Win a year's supply of Laughing Dog Food!
Does your dog laugh? Does your dog have a facial expression that makes you smile? Send us your funny snaps and our favourite (judged by Vet Michael!) will win a year's supply of Laughing Dog Food, including our brand-new Teeth & Gums and Chewy Boosts treats, and a selection of dog treats all worth over £500!
Click here to read our competition details or head straight to our Facebook, Instagram and Twitter socials.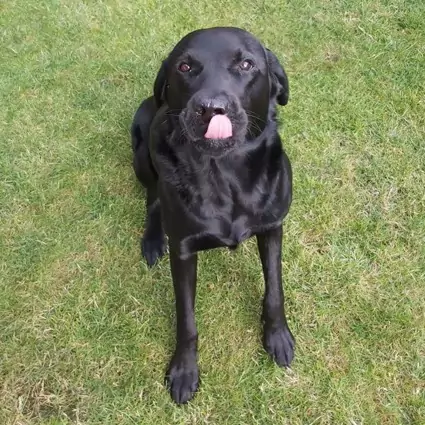 Win £250 worth of Laughing Dog food every month!
Coming soon! Share with us the recipes, treats and foods that make your dog happy! Perhaps your canine companion has a favourite homemade snack? Or do you have a tried and tested dog treat recipe your dog goes mad for? Keep your eyes peeled for this competition which will be coming soon!