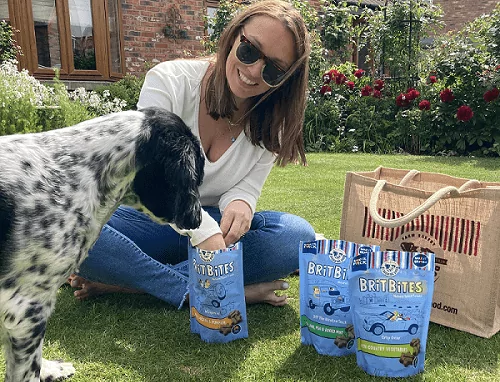 23rd February 2021 marks National Dog Biscuit Day! How are you celebrating dog biscuit day with you four-legged friend?
Don't forget to post us a photo of your dog loving their baked creations – simply post to our social pages for us to see!
I hope your furry friend will be wagging their tails with excitement when you serve their favourite biscuits on this special day!