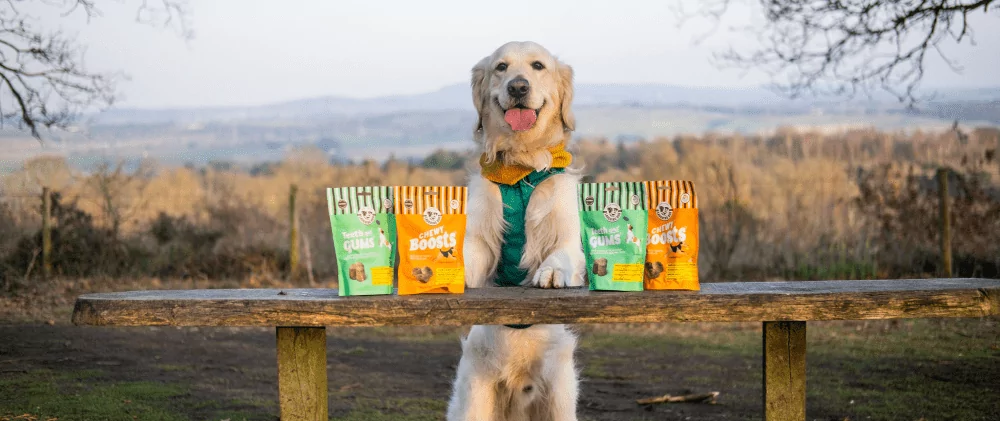 February is Pet Dental Health Month!
Plaque builds up every day on your four-legged friends' teeth and their gum lines which can harden leaving them with tartar; this can produce just the right environment for certain types of bacteria that can be harmful to dogs!
What are your top tips for keeping your dog's teeth sparkling? Get in touch with us on our socials, we'd love to know and spread the word… & gleaming grins!