The weather has started to brighten up and your four-legged friends are full of energy, so what better way to spend your weekends than getting out and about and discovering new dog happy adventures…
It's always nice to visit different places when walking your furry friend, but it can be hard to know where to go next. This month our bakers have compiled their top 5 places for walking their four-legged friends!
1. Hubbard's Hills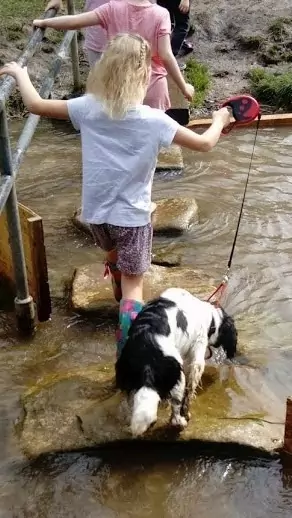 A natural beauty just on our doorstep, Hubbard's Hills is located in Louth, Lincolnshire. As Laughing Dog food is based in the heart of the stunning Lincolnshire Wolds, our bakers love going to Hubbard's Hills with their furry friends. Here you can enjoy the beautiful views from the top of the hill all the way to the stream at the bottom. A firm-favourite for our local dog walks!
2. Great Tew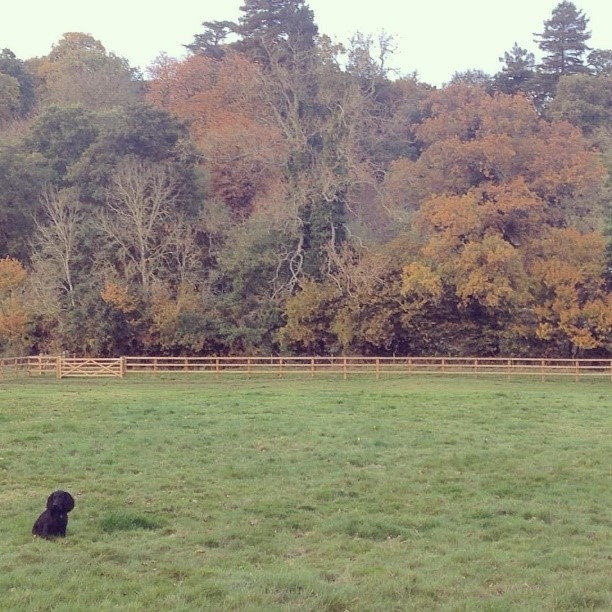 Great Tew is a village situated in Great Oxfordshire. It's a lovely old-time village to take your four-legged friend for a roam and sniff around ….and you can even stop for a refreshing bowl of water at the local dog-friendly restaurant!
3. East Keal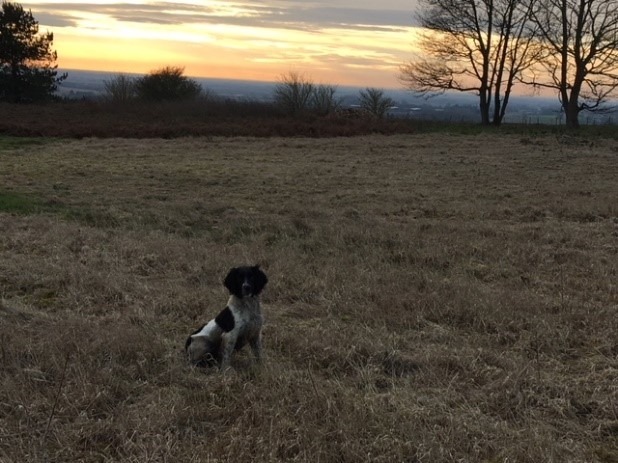 East Keal is a little village located at the highest point of the Lincolnshire Wolds. Here dog lovers will be treated to amazing views and good walks. There are plenty of fields for our baker's furry friends to run and play together.
4.Yorkshire Dales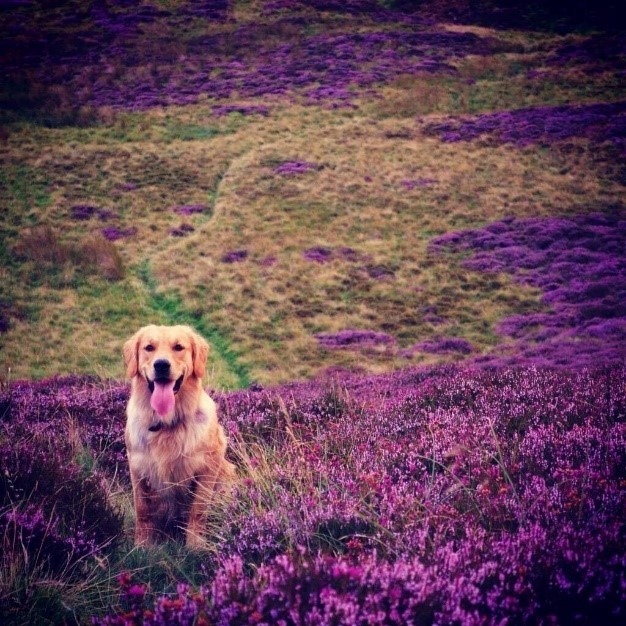 We think you'd agree with our bakers that it's impossible to talk about favourite dog walking spots without mentioning the Yorkshire Dales. With the area brimming with naturally beautiful scenery, (luscious valleys to run free in, hills with breath-taking views, villages packed with lots of dog-friendly eateries … what more could a dog want?), our bakers think this is a great place to take your four-legged friends on an adventure.
5. Lepe Country Park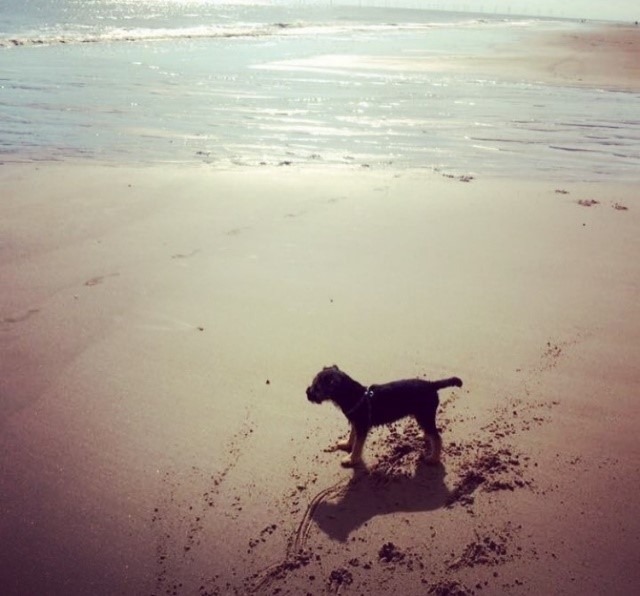 Lepe Country Park is situated within the New Forest National Park. With the park being on the shore and so many great picnic locations, our bakers say this is the 'pawfect' place to take your four-legged friend on a well-deserved doggy day out. Just remember to order the sunshine… (Oh, who are we kidding…muddy puddles rule, right?).
Great British dog happy adventures…here we come!
PS. We love to hear from your four-legged friends and their owners. If you have a dog happy adventure to share (complete with photo!), post to our social pages with #doghappybynature. Each month our bakers select their favourites to win a goody bag of natural baked dog treats. (PS. Just remember though that by posting your photos, we may use them across our social feeds and newsletter as well as other promotional literature. See our T&Cs for further details).