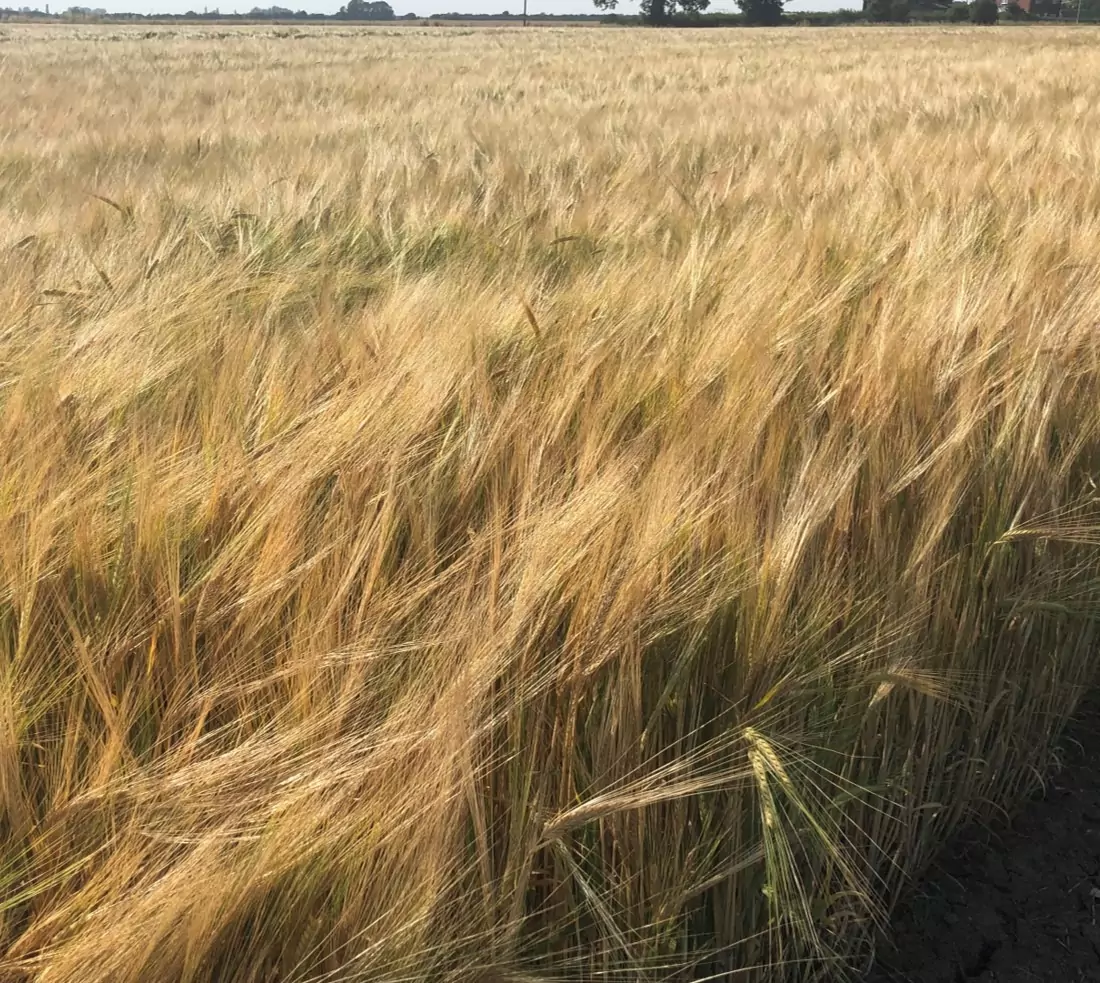 This week the weather was scorching hot, so we decided to make the most of it. We took a short break from the bakery to check our beautiful barley. 
Did you know that is included in all our wheat free dog food recipes?
We had planned to take our four-legged friends down to the farm with us (they are not allowed in the bakery as it meets human grade standards), but with the temperature hitting over 32°c, we played it safe and left them at home in the cool… fingers crossed this week we can take them on other adventures with us!
To watch a video of our wholesome barley, click here.