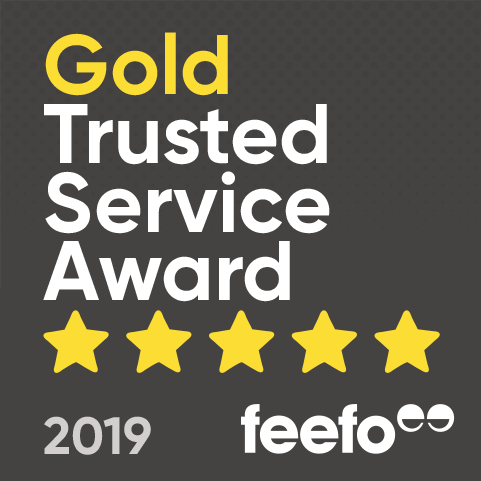 Tell us what you think about our food with Feefo!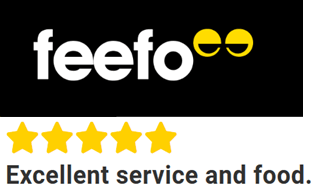 Feefo is our much loved and trusted review service.
Why we work with Feefo…
The reviews that our customers leave on Feefo match up to the products on our Laughing Dog website. This means that our pet parents can check out the reviews of specific products before they buy!
Why Feefo is important to us
At Laughing Dog, we pride ourselves on providing top quality products and service. Therefore, we are always grateful for feedback letting us know how you get on and how we can keep improving our recipes for you and your four-legged friends!
How you can leave a Feefo review
When placing an online order with Laughing Dog, you will be given the option to accept emails from Feefo. Be sure to tick this to receive an easy to use link to leave a review!
***

Please read our Laughing Dog Food reviews below!