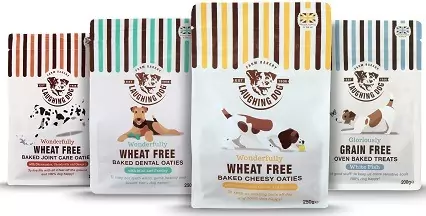 Cheesy Oaties

Our Cheesy Oaties have been a big favourite in our range! We are so glad your four-legged friends have been loving these delicious treats!
Stock
We are currently out of stock of our Cheesy treats.
Plans going forward
We are very excited to annouce that we have a brand-new and improved Cheesy recipe coming August 1st and we cannot wait for your four-legged friends to try them!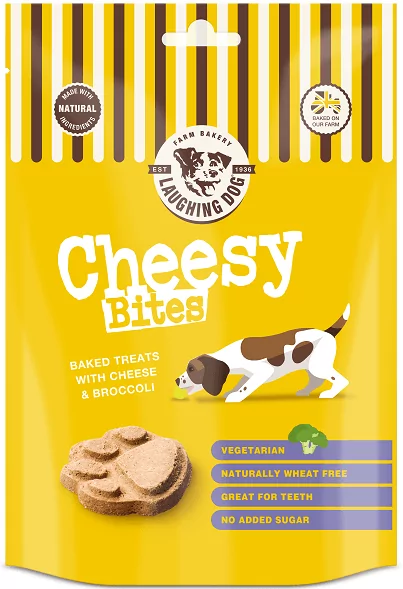 Joint Care& Dental Oaties

Our Joint Care and Dental treats have been particularly treasured  by our adult and senior four-legged friends, although they are of course great for all ages over 12 weeks!

Stock
Our stock of Wonderfully Wheat Free Joint Care and Dental Treats is now limited.
Plans Going Forward
We are thrilled to announce that we will be releasing brand-new and improved Joint Care and Dental treats… Coming soon! Plus 3 more delicious treats, alongside our brand-new cheesy treats, coming this August!