Wheat Free Salmon Complete

Stock
We currently have limited stock of our Wonderfully Wheat Free Salmon, therefore, we will be gently phasing this recipe out.
Plans going forward
We are very excited to annouce that we are in the process of re-vamping this recipe and will have a brand-new and improved Grain Free Salmon recipe coming in October! We are so excited for your four-legged friends to try our new recipe!
Our Brand-New Grain Free Naturally Complete range… Coming in October 2020!
Our brand-new Grain Free Naturally Complete Adult range will be available in chicken, lamb and salmon!
Check out our new Wheat Free Naturally5 range! Available now!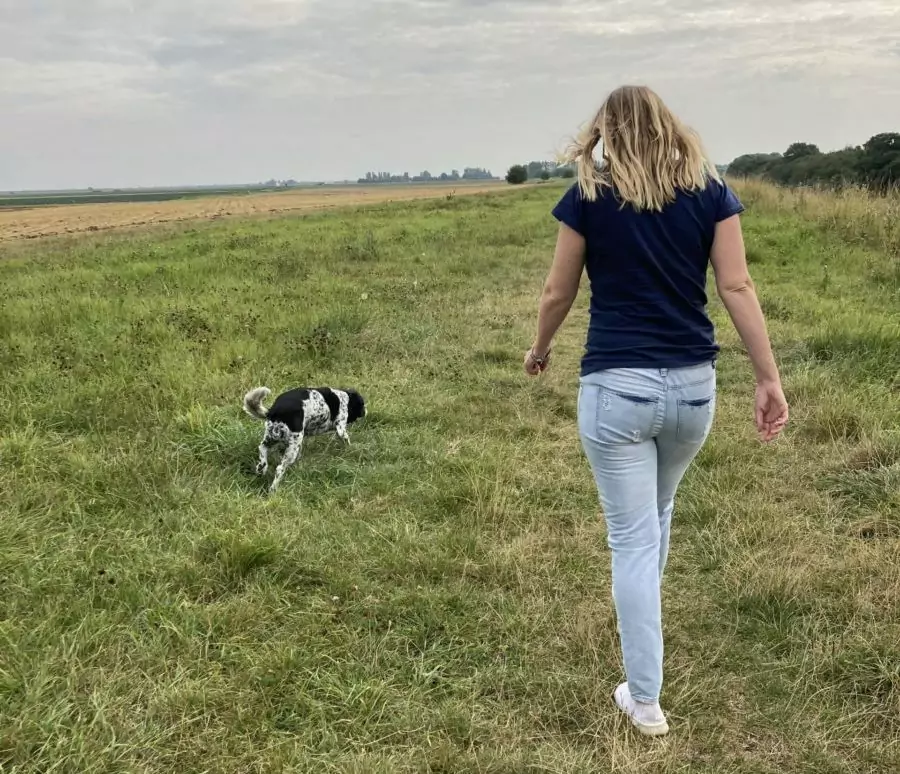 Wheat gluten free and single species recipes, these brand new adult dog food completes are made on our family farm from start to finish using just five simple and nourishing ingredients (plus a sprinkle of vitamins and minerals!):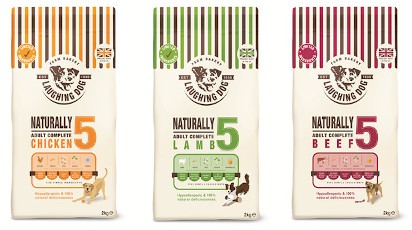 Available in chicken, beef and lamb (2kg and 12kg)
Single species recipes (only made with chicken, lamb or beef)
No mixed meat meal. No fillers
No added wheat or wheat gluten, soya, dairy, egg or potato
No added sugar or salt
No GM ingredients
No added artificial colours, flavours or preservatives
Omega 3 & 6 for healthy skin & coats
Vitamins A & E: antioxidants to help support healthy and immunity
Vitamin D to support strong bones
Vitamin C for an antioxidant boost
100% recyclable packaging
To find out more about LD5 and to read more FAQs, click here!