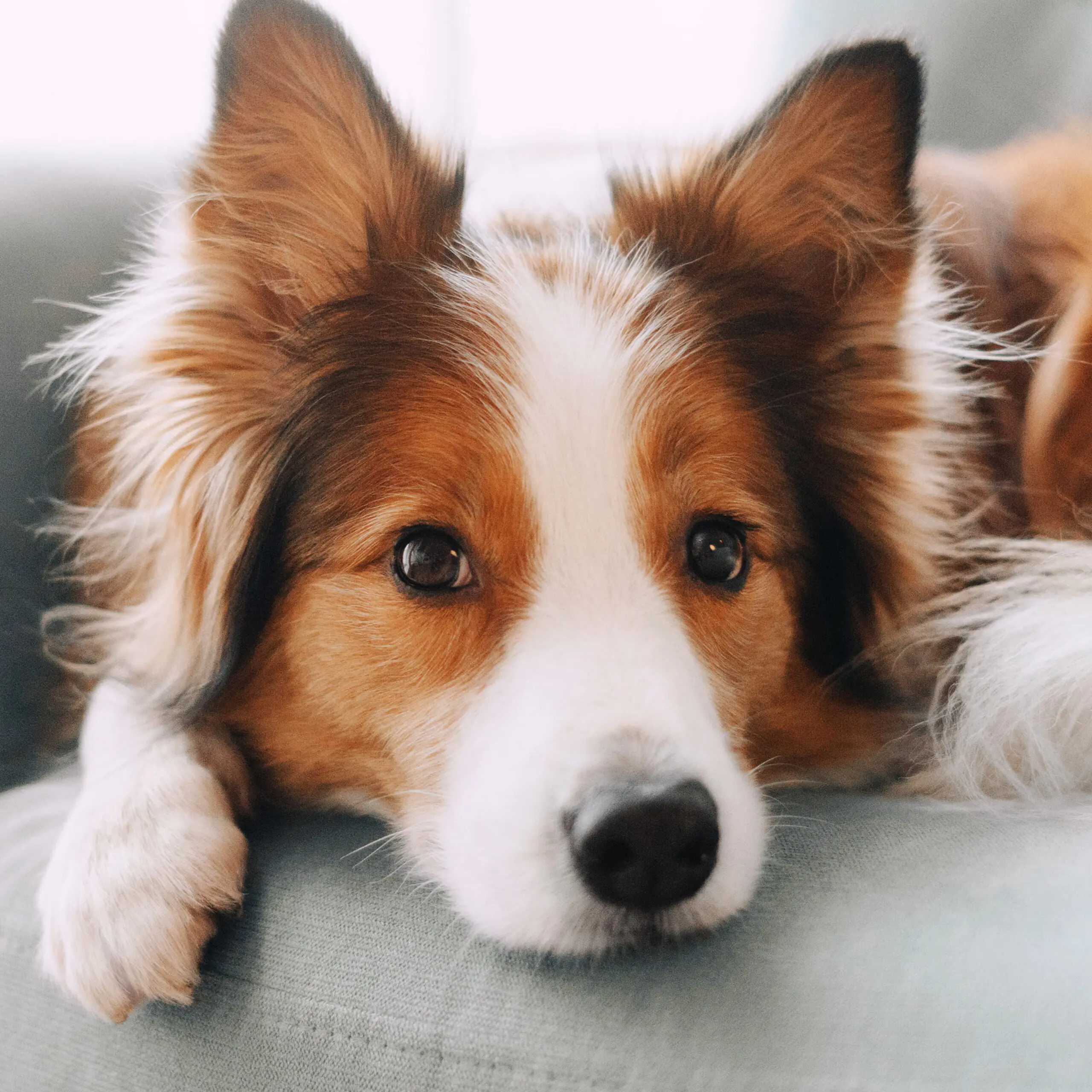 Senior dog foods and whether they are necessary for older dogs.
It is important to consider your dog's life stage when deciding on what they should be fed. This is due to the differing nutritional needs that dogs have at various points in their life. A common question is whether a dog should have a senior diet as opposed to the same diet that they were on for most of their adult life. This will of course vary on a case-by-case basis as some dogs may be healthy whilst continuing to have their usual diet whereas some dogs may start to suffer with certain deficiencies later in life, so their diet needs adapting. It is important to note that a dog must be fed a complete diet which gives them all the vitamins, minerals and other nutrients that they need to properly function.
There are some scenarios where looking to a senior diet may be appropriate, these include if your dog develops a health condition associated with old age. These can include, but not limited to, joint problems where you may look to include a food which is supplemented with glucosamine or chondroitin. These help promote healthy joints through lubricating joints and aiding in cartilage resistance and maintenance. During older age dogs may also become more sedentary, i.e. doing less exercise, so therefore their calorie requirements will decrease. If they become less active and continue to consume the same number of calories, they could become overweight, leading to other health problems. Therefore, a diet with reduced in calories compared with their previous food may be appropriate. On the other hand, some dogs may end up losing too much weight when getting older so therefore may need an increase in their food intake to help maintain their weight.
As you can see, there are multiple factors at play when deciding on whether your dog needs to change diet as they get older. If your dog continues to be healthy on their current diet, then switching may not be the best option. However, if they start to require differing nutrition due to various needs then looking at a senior dog food may be appropriate.
Check out more articles on dogs well being and tips on:  laughingdogfood.com/news/