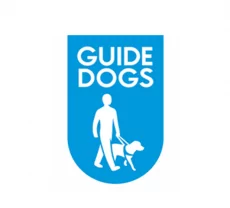 We, at Laughing Dog Food, teamed with UK charity, the Guide Dogs, at the start of 2019 to raise a £5,000 total – seeing one puppy through their first year of training!

Organising events throughout the year, from a sponsored walk along the River Witham, to Three Peak Challenges (National and Yorkshire). Click HERE to see how Renu got on during her 3 Peaks training and HERE to see how Zoe got on!
Auctions…!
Members of our farm-bakery team have also been busy knitting together squares, from customers and employees, to make hand-crafted blankets to auction…
Last month we hosted our very first Facebook-Live auction, where a hand-crafted blanket and toys from KONG were auctioned off to the highest bidder. Following the success of this event, our team has continued to host auctions in aid of the charity. Click HERE to find us on Facebook, for your opportunity to bid on our next auction!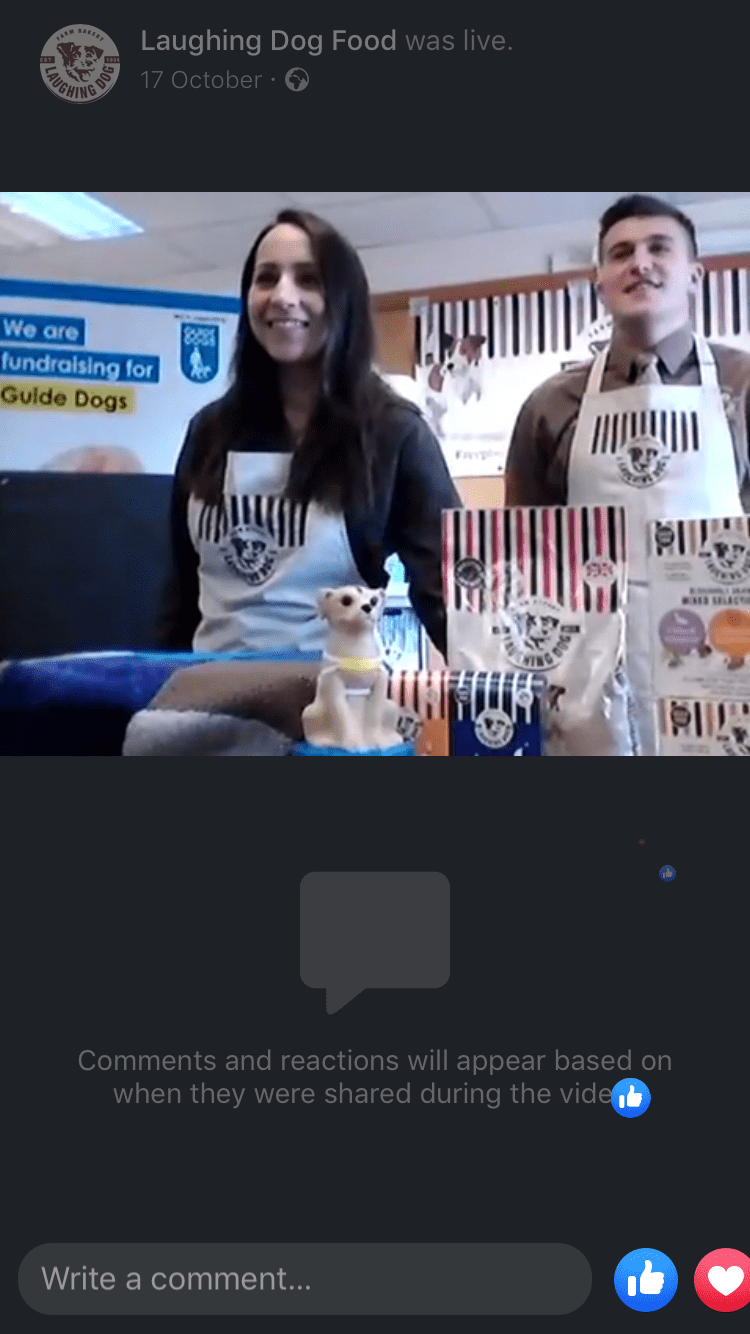 Have you spotted Ruffle?
We have just launched our first-ever Christmas movie, featuring Ruffle from the charity! Check out parts 1-3 of what Ruffles got up to during his visit, by clicking Ruffles below!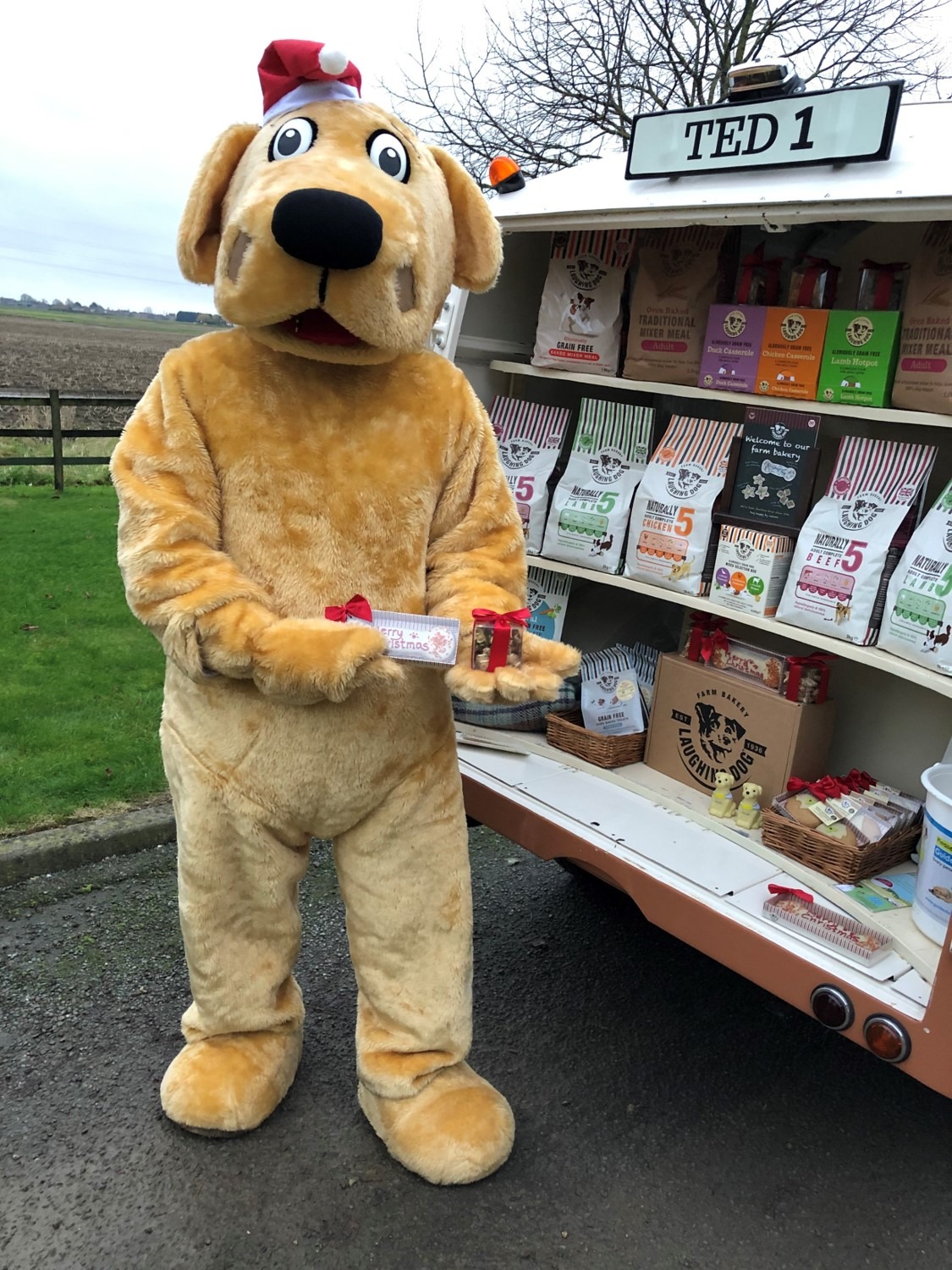 It's a Dog's Life 2020 Calendar
In addition, we have partnered with KONG and the Guide Dogs to publish a 2020 calendar – with £1 plus VAT being donated for every calendar sold! So click HERE to get your paws on our calendars, which are filled to the brim with tatsy KONG recipes!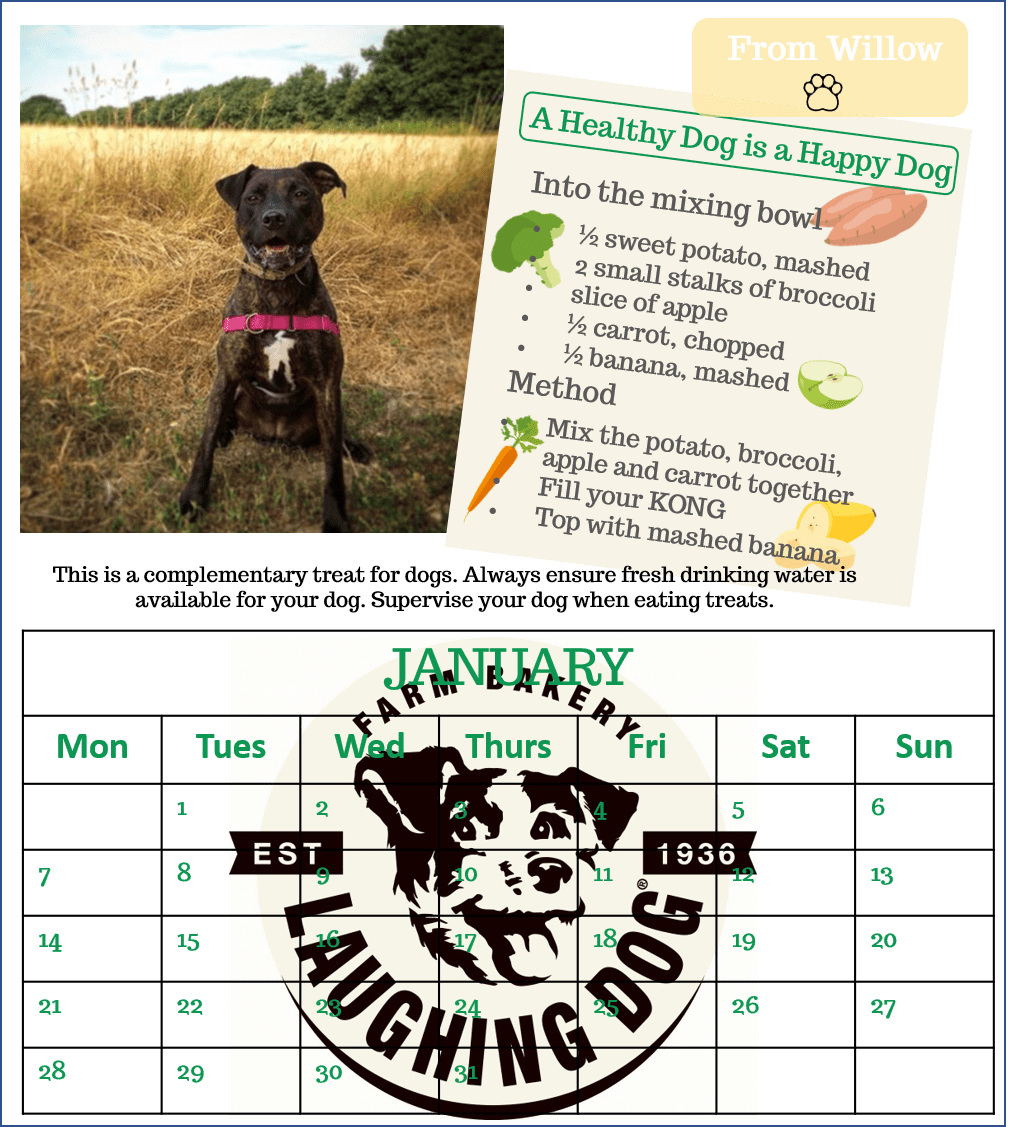 What Next…?
Following the achievement of 2019's fundraising target, we have now committed to raising a further £5,000 next year! This means we will be able to pay for a puppy's entire training programme. We are currently waiting to meet our puppy, which will be named Ted after our company's founding father, Ted Grant.
Thank you…
Kate Tarrant, marketing manager at Laughing Dog, says: "Achieving this incredible figure has been purely down to the commitment of our employees and customers – without their enthusiasm for supporting the Guide Dogs, we couldn't have done it. And amazingly we are still receiving knitted squares from customers – so expect plenty more blankets for next year!'