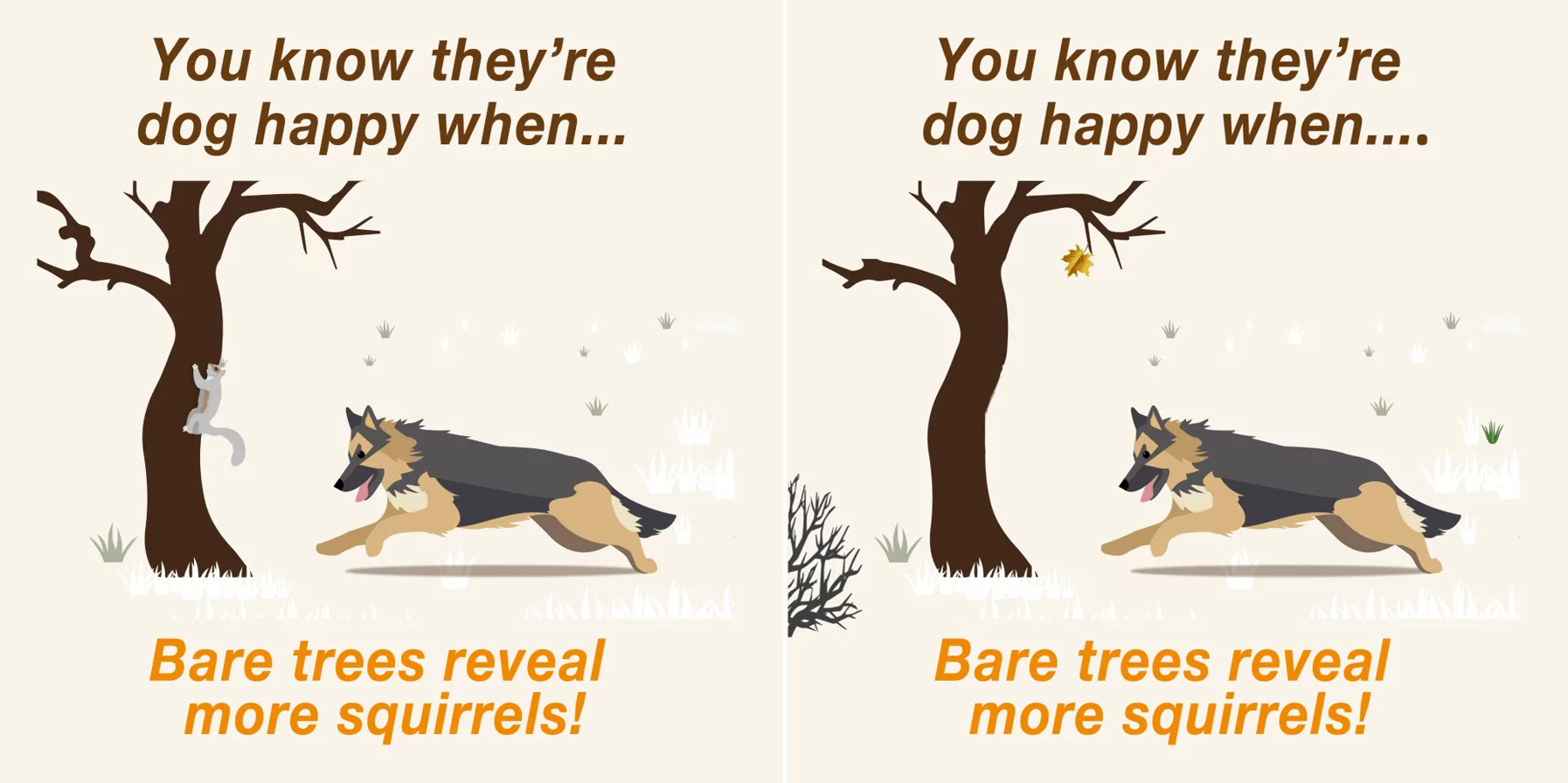 Happy National Baking Week!
Here at Laughing Dog we believe that even though baking our delicious dog food takes much longer than the conventional method of making dog food (called extrusion), it's worth all the extra effort. Baking is gentler on digestion and creates a uniquely crisp and crunchy kibble, which helps to slow down fast eaters and keeps teeth clean and breath fresh.
For this year's National Baking Week our bakers are giving 20% off orders of our natural baked dog food. Simply follow the steps below to enjoy this tail-waggingly tasty offer…
√Spot the 6 differences
√Send to our bakers (via social media or bakery@laughingdogfood.com)
√Receive your 20% off code to spend on our tasty baked dog food! We'll also send you a free Laughing Dog cotton jute back – perfect for carrying your four-legged friend's baked dog treats!
Competition runs until 22/10/18. There are 6 differences to find. Winners must send their answers via a direct social media message or to baker@laughingdogfood.com. Winners will recieve a code for 20% off their next order of baked dog food. While stocks last. One entry per customer.
To read our competition T&Cs in full please click here.
To read our privacy policy, please click here.