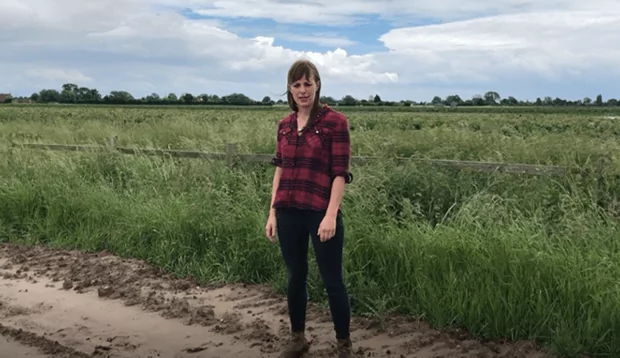 Today we went down to the family farm with Kate, the bakery's marketing manager. You may have seen Kate on our social media and you may have even spoken to her on the phone, but today she has taken a break from the office to get some fresh air…
This week Lincolnshire has seen lots of rain, which for us is often a good thing, especially for all our lucious crops, but today we see the effects the heavy rain has had on our farm crops… and with our local event, the Lincolnshire Show, just around the corner, it's time to make some decisions for Ted (aka our bakery vintage van) in the muddy rally field!
To see the effects of the rain and hear more about what we've been up to this week click here.