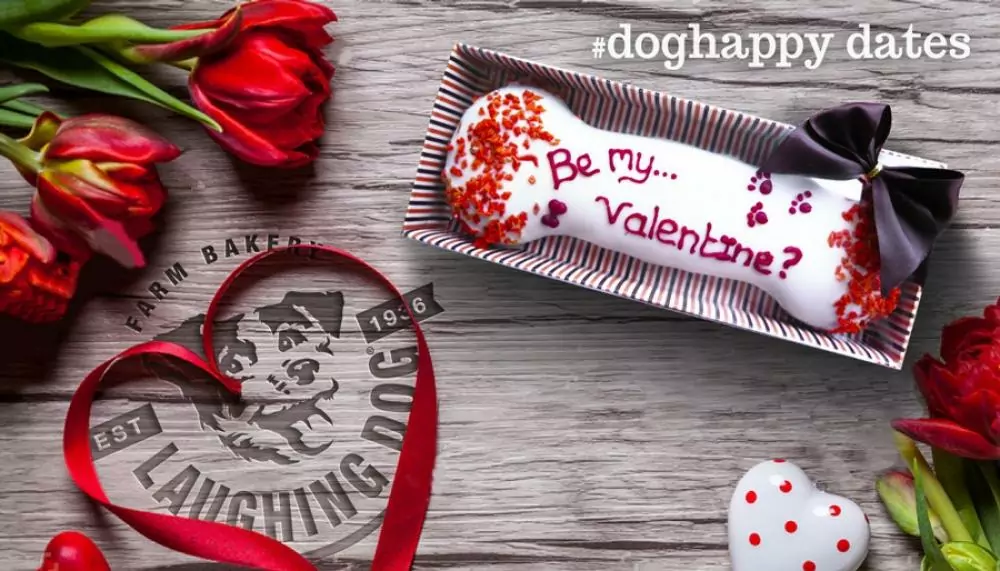 The one day of the year when everyone deserves to be spoiled by their loved ones, whether that is those of us with four legs or two…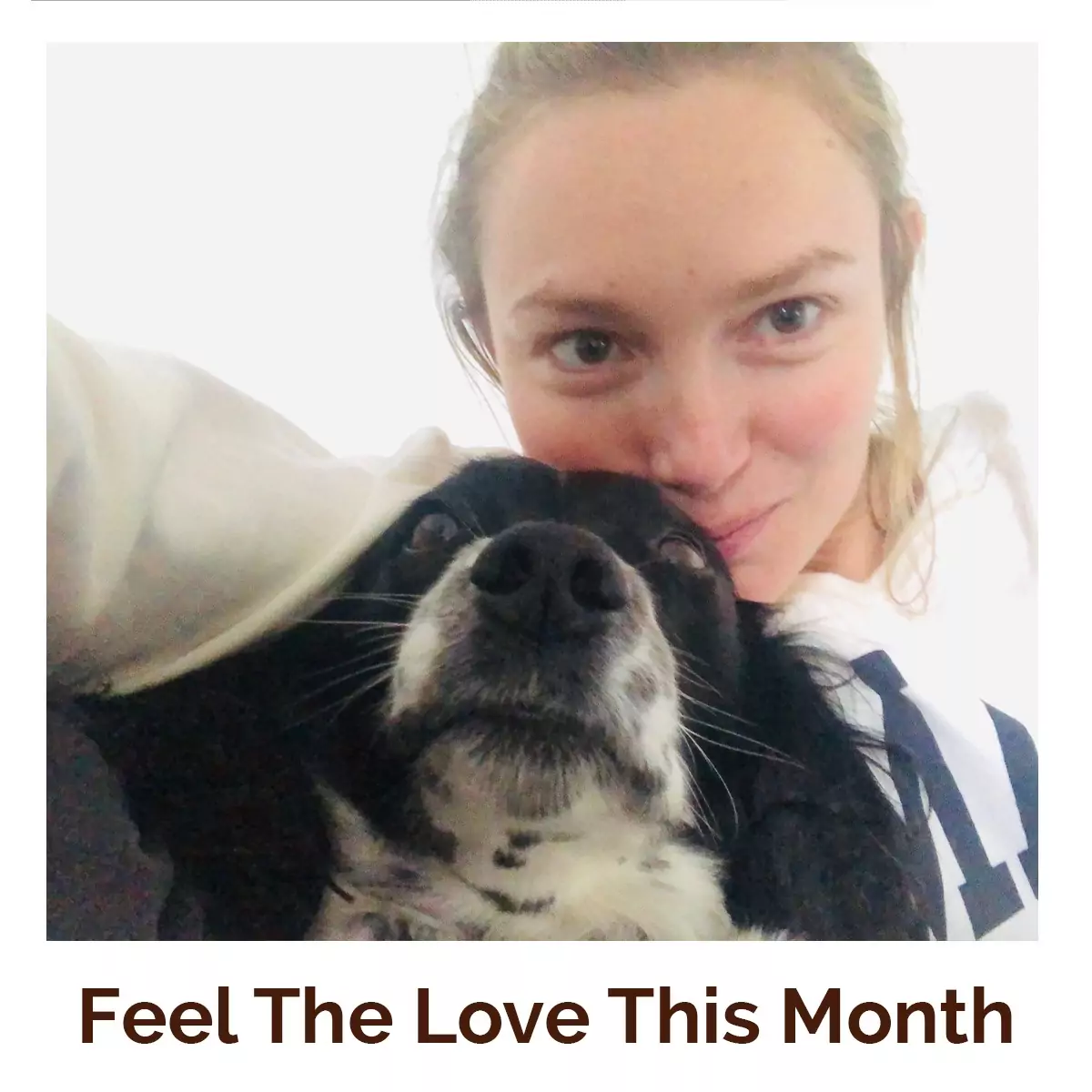 So, here at the Laughing Dog farm bakery, we wanted to provide all pet-parents with the pawfect gift for your favourite four-legged companions!
We have hand-crafted a delicious variety of Oven-Baked Biscuit Bones, coated with yoghurt, sprinkled with carrot pieces and lovingly shipped off in premium packaging.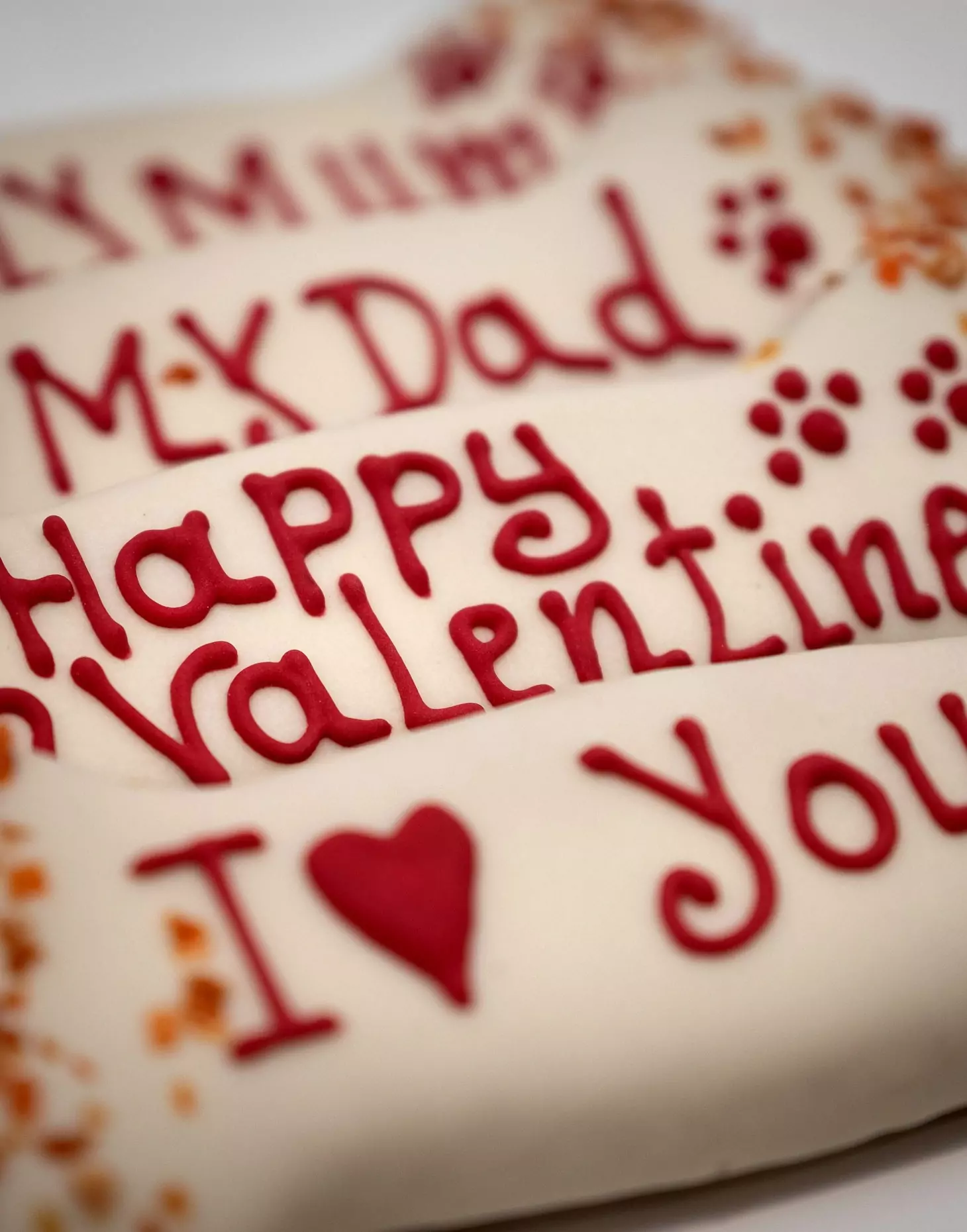 Click the link here to find these bespoke designs on our website…
Competition Time!
Your chance to WIN your very own Valentines Biscuit Bone for your four-legged friend!
Live now! Find out how to enter by finding our National Love Your Pet Day Competition post on our Instagram or Facebook page before Midnight February 20th 2020…

Hint… how does your four-legged show you they love you? Get thinking!
***
Facebook                    Instagram                       Twitter                       Youtube
***
To my pawfect Valentine
Brought together, almost like fate,
now comes around the day when we're supposed to have a date.
So why not share this one with someone loyal, cuddly and kind?
A lifelong companion and four-legged valentine!
So, because of the fact that we are lucky enough to say,
that our four-legged friends are there for us every single day
Be sure that not only this Valentine's, but all year round too,
you remember to tell them that 'I love you'!
Laughing Dog…baking the nation 100% dog happy since 1936!