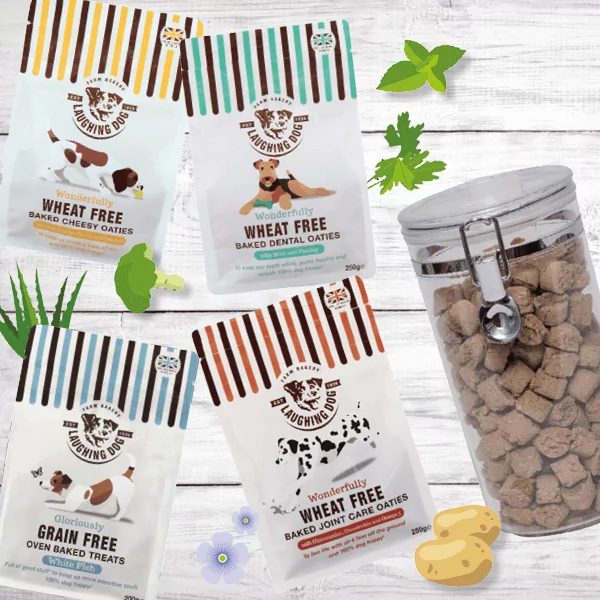 Keeping your canine companion as cool as a cucumber!
Looking for KONG filler ideas? This KONG treat recipe, from the June feature in our Laughing Dog Calendar, is a firm favourite… and a perfect for a warm day!
Into the mixing bowl
1 tbsp cottage cheese, low fat
1/4 cucumber, chopped
Method
1. Mix together your ingredients and fill your KONG!
2. Let your four-legged friend enjoy while they try to get all of the yummy ingredients out of their toy!
**Always ensure your dog has fresh drinking water available and supervise them at all times. Measurements are a guide only.