KONG recipes to try at home
We love making KONG recipes here at the farm bakery.
And when it comes to making homemade KONG stuffing treat recipes, we have got lots of ideas!
Over the last few years, we have worked with our lovely customers to find lots of tried and tested Kong stuffing ideas – from vegan dog treat KONG recipes (packed with tasty veggies and scrumptious fruits!) all the way through to meaty dog treats  – we have it covered! Our farm dogs, Gus and Layla, always enjoy trying them out too – being full of energy all of the time, stuffing their KONG with a new and healthy dog treat is a great way to help them stay occupied and entertained.
Now that spring is on its way, we thought we'd share our Shepherd's Delight KONG recipe. Invented by our doggy friend, Bailey, this KONG stuffing taste sensation is guaranteed to get tails wagging!
Shepherd's Delight KONG Recipe: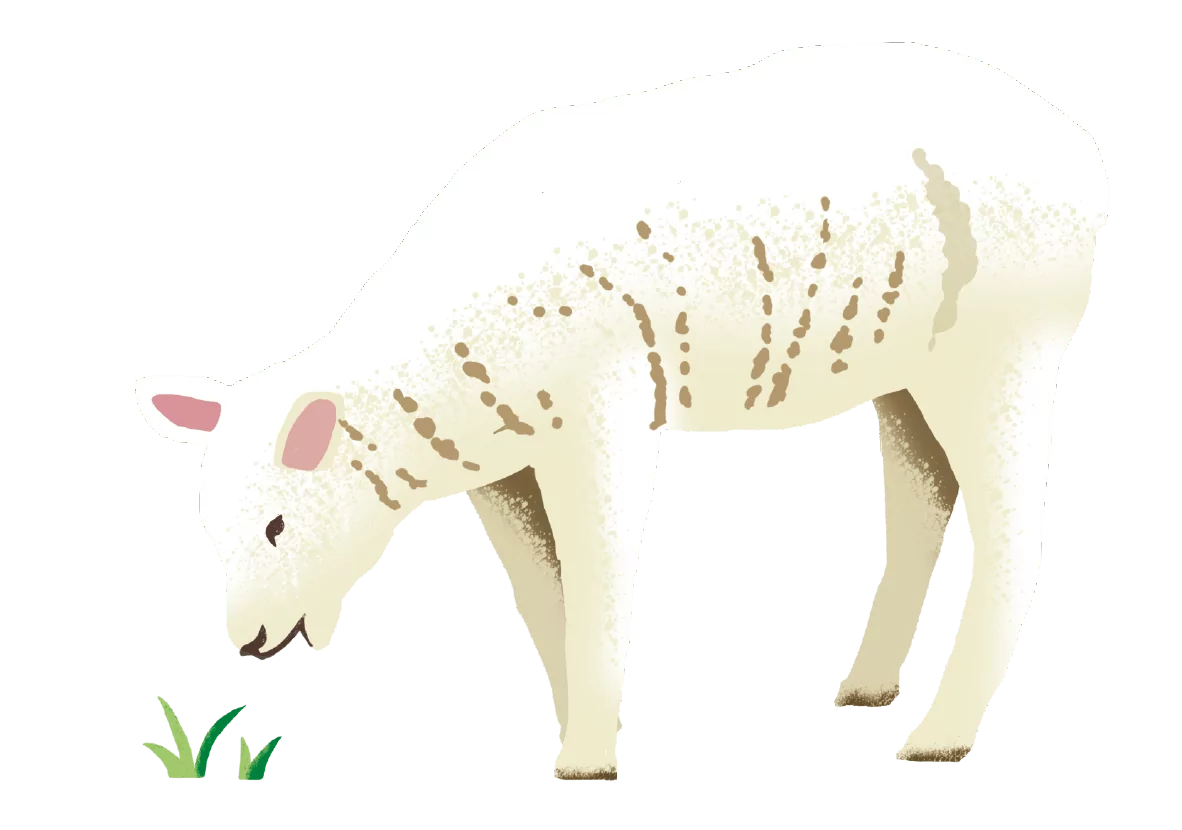 Into the mixing bowl:
450g fresh lamb liver
450g self-raising flour
3 eggs
Splash of water
Fresh vegetables, sliced (carrots and broccoli)
Method:
Preheat your oven to 180°C.
Crack the eggs into a jug and add the water, whisking together.
Blend the liver and then add to the liver and egg mix to the flour.
Blend to a smooth sponge mixture.
Empty the goodies into a greased baking tray.
Cook for 35-45 minutes and allow to cool.
Once cool, divide your KONG stuffing mixture into 12 KONG sized pieces and freeze. Once frozen, add the fresh vegetables to your KONG to fill and serve. This recipe can be kept in the freezer for up to 1 month. Do not re-freeze.
Let your dog enjoy!
Eevee & Gus' Peanut Butter Parfait KONG recipe:
This homemade dog treat recipe was created by two of our friends, Eevee and Gus. Both dogs are huge fans of peanut butter dog treats and when mixed with banana, this homemade dog treat recipe became a huge taste sensation, and a firm family favourite!
Into the mixing bowl:
1/2 banana, mashed
1 tsp peanut butter (dog-friendly, Xylitol free)
A handful of blueberries
1 tbsp natural yoghurt
Method:
Blend together the banana, yoghurt and peanut butter.
Add the whole blueberries to the mix & fill your KONG.
Meat Feast KONG recipe – By Casper
Casper the dog loves his meaty dog treats. We all know that high meat content dog treats have become very popular, and in this recipe Casper's pet parent was able to create a dog treat high in meat but also in a form that would keep Casper occupied and stimulated – the perfect KONG filling treat! By using Casper's favourite meat (sometimes chicken, sometimes turkey!), the kitchen at home is guaranteed to smell delicious…and one of Casper's favourite places to be!
Into the mixing bowl:
1 tbsp peanut butter (dog-friendly; Xylitol free)
A handful of cooked chicken or turkey (or your dog's favourite meat treat)
Method:
Mix together the peanut butter and your dog's chosen meat.
Fill your KONG.
Let your dog enjoy!
If you don't fancy making KONG recipes, then head to our dog treat recipe page where you'll find lots of tasty treats (as well as healthy dog treats) which can be used inside KONGs. Just pick a treat to fit your dog's KONG. We also have lots of homemade KONG stuffing ideas on our Laughing Dog Food YouTube channel too!
Share your homemade dog treat photos and recipes with our bakers on our social feeds!
Treats are complementary pet food only. These KONG stuffing recipes are intended as an occasional treat only; always ensure fresh drinking water is available for your dog and supervise them at all times. Measurements are a guide only.